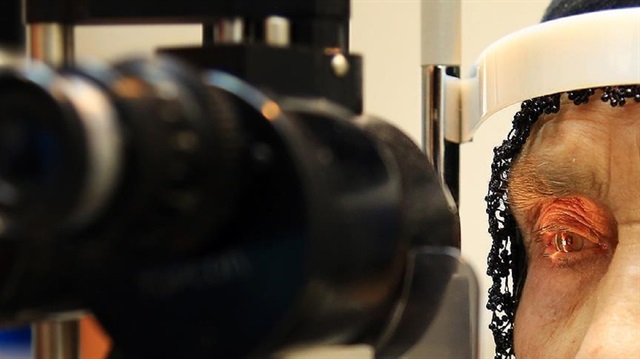 A new lens launched by the Turkish healthcare company, VSY Biotechnology, will provide better visual performance to cataract patients, the company said Tuesday.
The new trifocal intraocular lens was revealed at the European Cataract and Refractive Society Congress in Portugal last week, according to the company's press release.
The company said the light transmission of the lens, named AcrivaUD Trinova, reaches up to 92 percent -- it is 80-85 percent in traditional lens.
The lens enable optimal vision at various distances and allows vision at different light conditions, the statement said.
"After the operation, patients will be able to see very well without glasses," VSY Biotechnology Chairman Dr. Ercan Varlibas said.
He added the technology solves myopia, hyperopia, presbyopia and also astigmatism.
The lens will be available in all countries to meet the demands of ophthalmology industry, the firm added.
VSY Biotechnology had topped the Turkish Exporter's Assembly's competition named Secret Champions of Export 2017 in the "RD Center Innovation Category".