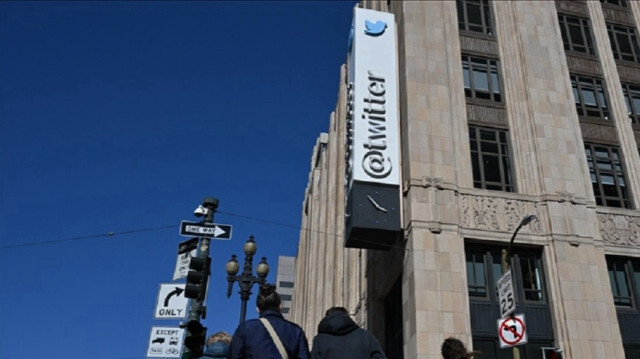 Twitter began removing on Thursday blue check marks it initially dolled out to verify the identities of high-profile users as it seeks to increase pressure to adopt its premium Twitter Blue service.
Blue checks had for years been a public display that Twitter took the time to verify the identity of an individual, which it did by checking documents, including a copy of a government-issued identification card. They can now do so by subscribing to Twitter Blue.
Owner Elon Musk had originally vowed to begin the process to remove legacy blue marks April 1, but delayed the action en masse until April 20.
So far, major accounts associated with high-profile celebrities including Oprah, former President Donald Trump, Pope Francis, Kim Kardashian, Twitter founder Jack Dorsey and a wide slew of journalists across varied media outlets have lost the mark.
As with many overhauls at Twitter, the new rollout has led to glitches with the legacy blue checks occasionally reappearing on subsequent page refreshes.
Musk had originally sought to expand the blue checks to any user who pays for them, but the plan quickly ran into problems last year when users bearing the blue mark began impersonating high-profile accounts in a deluge that sometimes led to negative blowback for the real individual or entity.
Users can still receive a blue check if they sign up for Twitter Blue, which costs $84 per year, or $8 per month to maintain a verification status. Other perks include Twitter boosting users' posts, fewer advertisements, and the ability to post longer videos and tweets.
The push to get people to adopt Twitter Blue comes as Musk continues to grapple with the shockwaves of his $44 billion purchase of Twitter, which was finalized in October. Following his acquisition, advertisement revenue at Twitter and beyond has nosedived as Musk has sought to cut costs, including with deep internal layoffs.
Musk last week voiced regret over the purchase, saying in an interview with British broadcaster BBC that his takeover has been "quite painful," acknowledging that he only went through with the purchase because a judge was about to make him do so.
The "pain level has been extremely high, this hasn't been some kind of party," he said. "We could be profitable, or to be more precise, cash flow positive this quarter if things keep going well. I think almost all advertisers have come back or said they are going to come back."
He did not specify which advertisers would be returning to Twitter.
il y a 5 mois