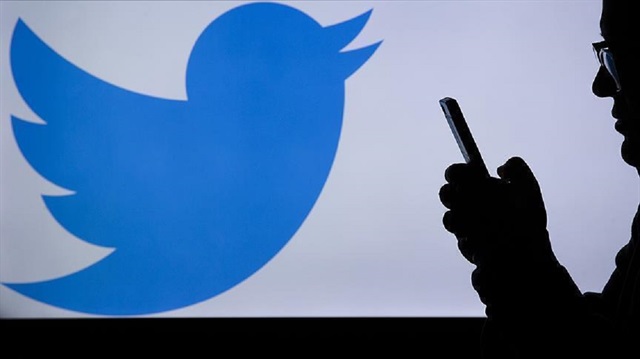 Twitter on Friday informed users of its Vine video sharing service that a programming glitch allowed outside third parties to view email addresses and phone numbers.
In January, Twitter officially shut down Vine, a platform for creating looping, 6-second long videos. The service lives on as an archive. While Twitter has not revealed how many Vine accounts still exist, the service had 200 million monthly active users in early 2016.
Twitter told users it had not been hacked and it is not considering the incident a data breach. It appears not all Vine users were compromised.
Apparently a bug allowed unauthorized parties to view the archived information about users for 24 hours. There is no evidence the data has been used for hacking or scamming purposes, Vine said in a statement.
"While we have no information indicating that any user information impacted by this incident has been misused, it's always a good idea to be cautious of emails or text messages received from unknown senders," Vine wrote in a post.
Vine and Twitter warned affected users to watch out for phishing schemes in which a scammer sends an email mimicking a legitimate service to steal personal data.
Twitter's own service had its own problems Friday as well. Millions of users were unable to access the service throughout the day, including many in the eastern U.S., Europe and Japan. For most of Thursday, users in New York City, Washington, D.C. and Boston were able to access the service only intermittingly, according to data from outage tracker Down Detector. Nearly the entire nation of Japan appeared to have no access to Twitter on Friday.
"Some users are currently experiencing problems accessing Twitter and Tweeting," the company's support service wrote in a tweet. "We are aware of the issue and are working towards a resolution."