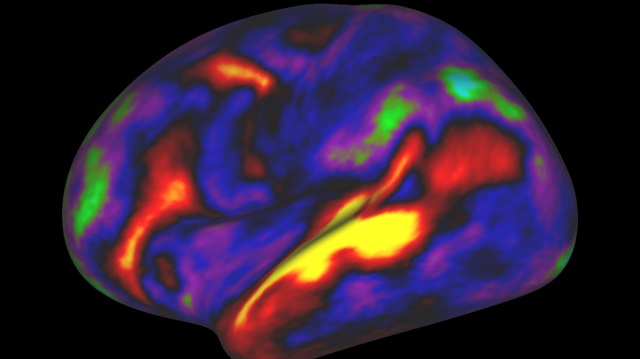 Scientists in the U.S. announced Wednesday that they have created three-dimensional computer models of living human brain cells.
Not only do the models showcase the shape and anatomy of the cells, they also reveal how electrical signals fire within and among the cells. The brain cells were collected from portions of human brains that were discarded during surgery. The cells were transported to the Allen Institute for Brain Science in Seattle, Washington State and have been kept alive in order to create the models.
The database of the cells was made freely available to scientists and the public online Wednesday.
"This first release includes electrical properties from approximately 300 living cortical neurons of different types derived from 36 patients, with accompanying 3D reconstructions of their shape or anatomy for 100 cells and computer models simulating the electrical behavior of these neurons," the Allen Institute said in the announcement.
"The database will also contain gene expression profiles, based on measurements of all genes used by 16,000 individual cells, from three adult human brains."
Previously, scientists studied brain cells by looking at models based off mice brains or recently dead human cells. While the models can give an idea of the anatomy of the cells, they cannot demonstrate how brain cells send information among themselves using electricity.
"Data from these human cells provide an unparalleled window into the intricate components, circuitry and function of the human neocortex, including features that make our brains unique," the institute said.
Understanding how the electric impulses in the brain work is crucial for scientists looking at how to develop treatments for conditions including Alzheimer's and epilepsy.
The Allen Institute hopes to further expand the models over the next five years. Earlier in the week, the institute received roughly $100 million in grants from the National Institutes of Health.