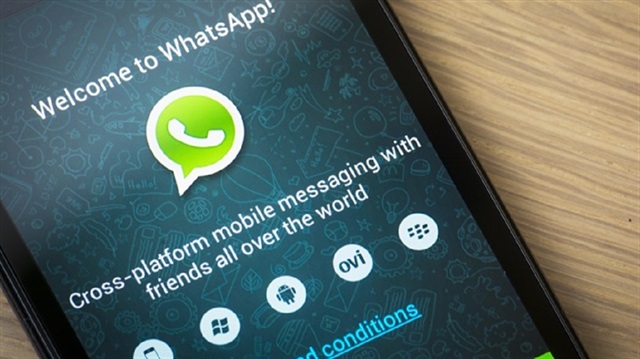 WhatsApp, an instant messaging service for smartphones used globally, crashed on Friday. Users are unable to send or receive messages.
WhatsApp has said that it is working on resolving the issue. The outage struck Europe, Turkey, India and some parts of Malaysia and Indonesia.
Privacy issues have also emerged, as users cannot delete or edit their profile or update their information.