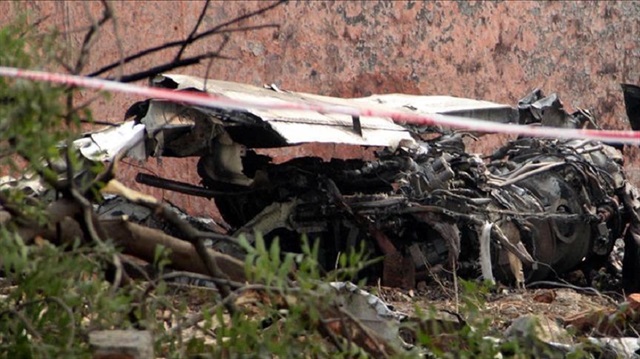 An Ethiopian military aircraft with 17 people aboard crashed around Thursday morning while flying from the Eastern city of Dire Dawa to Bushoftu, according to the state news agency (ENA).
All passengers aboard the ET-AIU aircraft died in the crash that occurred in the Eastern Shoa zone, which is less than 100 kilometers (62 miles) from capital Addis Ababa, ENA report said.
Two children and two women were among the deceased, it added.
An investigation has been launched to determine the cause of the incident.
ENA also said the aircraft was burning in midair before it crashed.
5 years ago