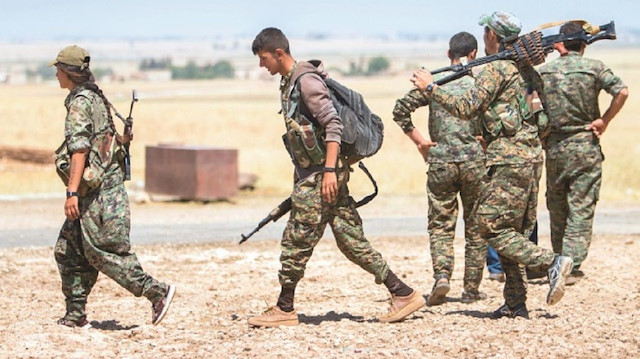 Some 400 border villages in the Kurdistan Regional Government-held areas in northern Iraq have been evacuated due to PKK terror organization's activities, according to an Iraqi border commander on Sunday.
Speaking to Anadolu Agency, Sherko Zengene, one of the border commanders, said villagers had to abandon their homes because of security concerns in areas controlled by Kurdish Regional Government (KRG).
"400 villages have been evacuated so far due to PKK's activities and as it [terror group] has approached the villages," Zengene said.
The commander said PKK also caused damage to agricultural lands belonging to farmers in villages, as well as loss of lives.
4 yıl önce