41K Turkish soldiers ready to support operation Al Bab
41,000 soldiers are kept on stand-by at the Syrian border for the immediate support of FSA fighters during the start of the al-Bab operation
ERSIN ÇELIK,  
Yeni Şafak  
Thursday 12:00, 22 September 2016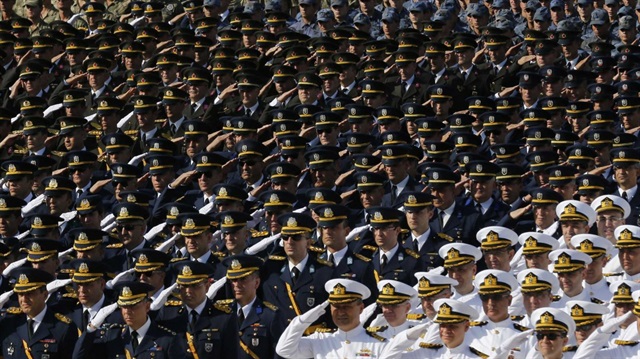 Turkish Armed Forces put 41,000 troops on stand-by at the Syrian border for instantaneous support to operation al-Bab.
According to military sources, the soldiers would not directly join the operation, but they would intervene if the Free Syrian Army (FAS) fighters face any trouble during the operation.
Euphrates Shield one of largest ground operations in Syria
The operation for liberating al-Bab is considered one of the largest ground operations against Daesh terror groups in northern Syria, as Turkey-backed FSA fighters cleared the 900-square-kilometer area from the terror group in less than a month.
Following the beginning of operation Euphrates Shield, Daesh stored weapons and gathered its terrorists in al-Bab.
The Turkish military has also made its plan B, and deployed hundreds of tanks and armored vehicles along with thousands of tankmen and infantry forces at the border.
Turkish Defense Minister Fikri Işık said on Wednesday that Turkey continues to provide all kinds of needed support for the FSA fighting Daesh under the operation Euphrates Shield.
The infantry is waiting at the border line, but "as of today we don't have any plan to participate in the operation with our infantry," the defense minister added.
Following the immense success in the operation, the participation of the FSA is increasing with each passing day. The latest participating group was Ahrar Al-Sham, which declared Tuesday that they would fight Daesh and PYD/PKK terrorists under the Turkey-backed operation.
The security sources said despite FSA success, Daesh has been controlling a vast area north of Aleppo. Cities like Savran, Dabiq, Hotumlet and Aktarin along with al-Bab are still in the terrorists' hands. More than 150 residential areas in the region are being controlled by 4,000 terrorists.
FSA consists of 18,000 fighters
The Free Syrian Army, supported by Turkish artillery and aerial vehicles, is heading towards al-Bab with 18,000 fighters.
Heavy clashes between FSA and Daesh were reported on Wednesday in Savran, Tuğlu, Baragat and Kafergan areas only 10 kilometers from al-Bab.
Turkish Storm Howitzers and fighter jets pounded Daesh positions overnight.
'370 Daesh terrorists have surrendered'
Abu Jafer, from the Liwa al Fetih group in the FSA, said that 370 Daesh terrorists have surrendered to the FSA since the operation started on August 24 last month and many more are seeking shelter to protect themselves from Daesh.
All surrendered militants were delivered to the related authority after a detailed investigation, he added.
Jafer said Daesh withdrew its foreign fighters from northern Syria and took them to Raqqa and Iraq.
Operation Euphrates Shield began last month and saw the FSA fighters, backed by the Turkish Armed Forces, take the city of Jarabulus out of Daesh's grip.
A total area of 900 square kilometers (347 miles) in northern Syria had been cleared of terrorists as of Monday this week, the Turkish military has said.
Turkey has said Operation Euphrates Shield is aimed at bolstering border security, supporting coalition forces and eliminating the threat posed by terror organizations, especially Daesh.
The operation is in line with the country's right to self-defense borne out of international treaties and a mandate given to Turkey's armed forces by parliament in 2014, which was extended for another year in September 2015.
#
Operation Euphrates Shield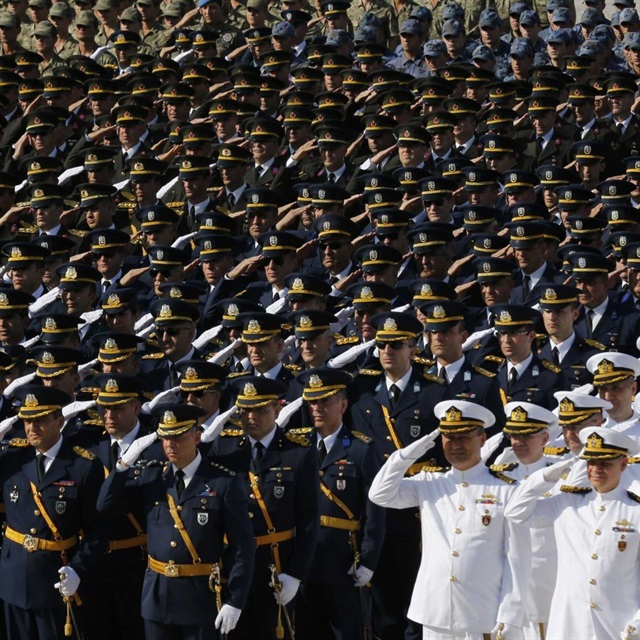 41K Turkish soldiers ready to support operation Al Bab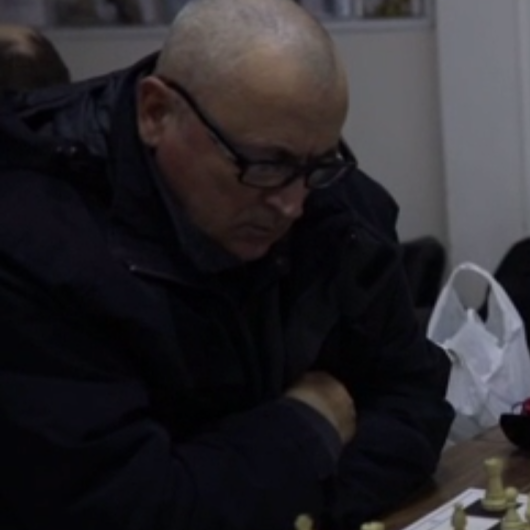 Chess tournament held in Odesa for 3rd time since start of Russian war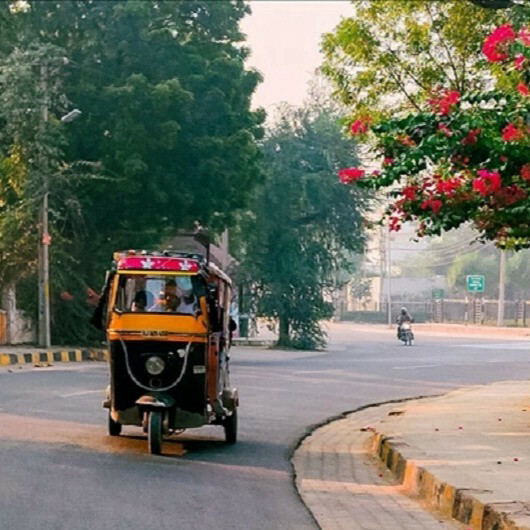 Autorickshaws becoming popular among foreign diplomats in India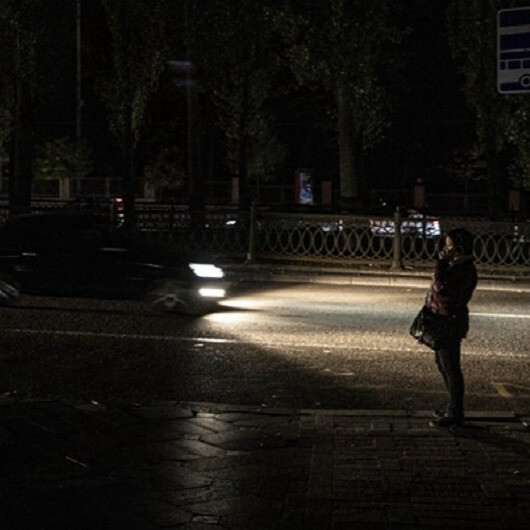 Electricity consumption curbs take effect across Ukraine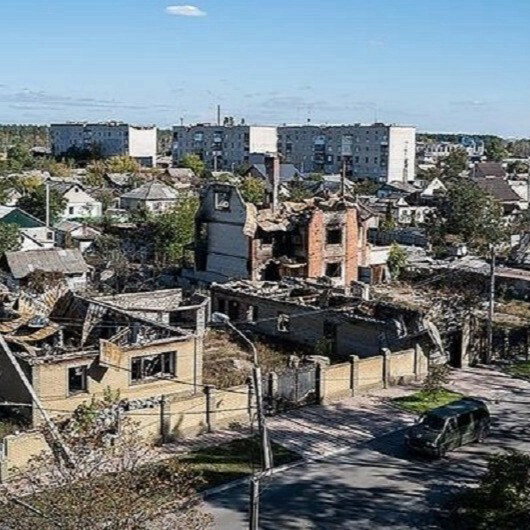 Five killed, 4 injured during Russian strikes in Ukraine's eastern Donetsk region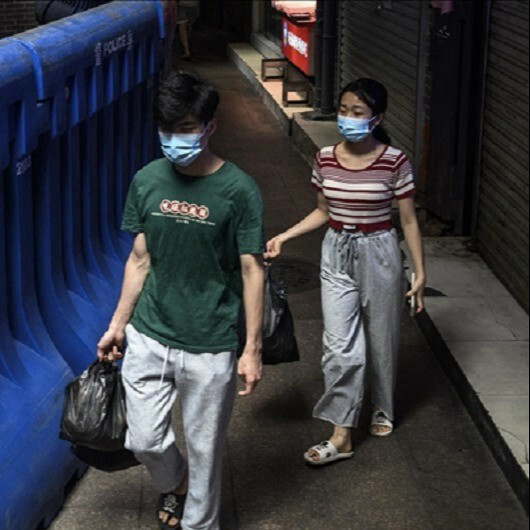 Protests erupt in China against zero-COVID lockdown