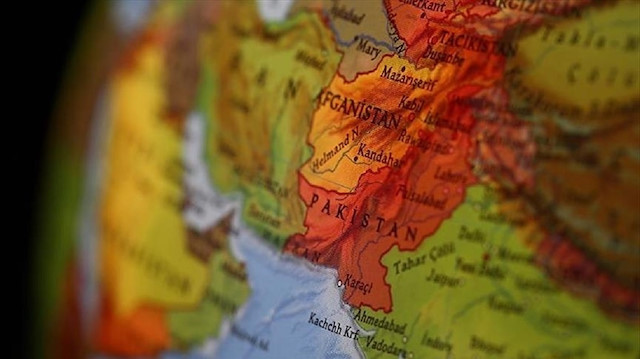 Afghan dry port ravaged by huge blaze reopens
Cross-border trade between Afghanistan and Iran resumed on Saturday from a dry port in the western Herat province that was shut down after a massive fire last week.
The blaze at a customs post at the Islam Qala dry port caused losses worth over $100 million to Afghanistan, according to government estimates.
The halt in operations at the port led to a shortage of commodities, mainly petroleum products, and hike in prices in Afghanistan.
The Commerce and Industry Ministry said cargo trucks stranded at the facility for a week have been allowed to move out, with vehicles carrying perishable items cleared by customs on a priority basis.
An Afghan government commission cited rampant corruption and lack of proper infrastructure as the reasons for the enormous financial losses incurred due to the Feb. 13 blaze, which also left dozens of people injured.
At least 12 customs officials have been arrested as part of the investigation, according to the Afghanistan Chamber of Commerce and Industry.
3 yıl önce