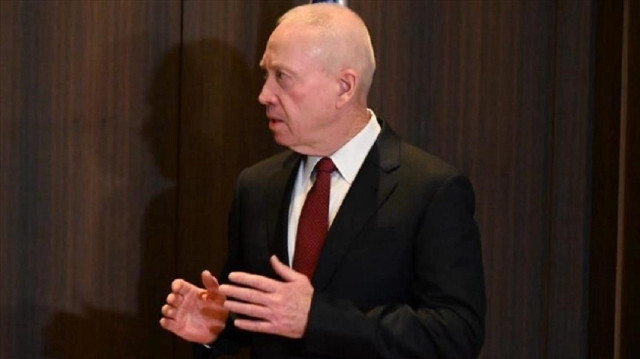 Defense Minister Yoav Gallant
After the defense chief's pushback on a key government initiative, Israeli Prime Minister Benjamin Netanyahu on Sunday evening gave Yoav Gallant his walking papers.
According to a brief statement by the Prime Minister's Office, Netanyahu decided to transfer Defense Minister Yoav Gallant from his post.
It is unclear what new position he will be given, if any.
On Saturday, Gallant called on the government to pause its sweeping judicial overhaul project, citing dangers to state security, given widespread protests in the military.
In addition to the military, the controversial reforms have drawn huge public protests for months, with demonstrators calling the initiative a power grab by the government.​​​​​​​
2 months ago