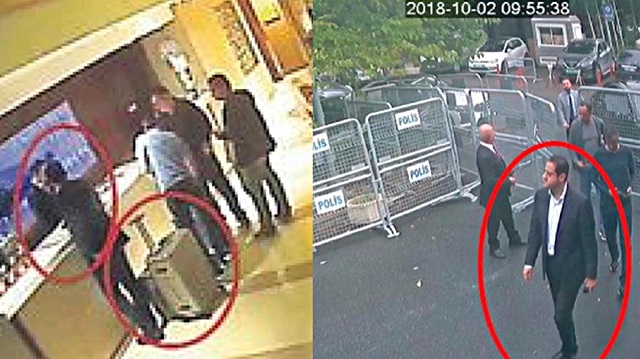 Photos published Thursday show a close companion and aide to Saudi Crown Prince Mohammed bin Salman entering the Saudi consulate in Istanbul just hours before journalist Jamal Khashoggi disappeared inside.
The Turkish newspaper Sabah published the time-stamped photographs, taken from security surveillance footage, which show Maher Abdulaziz Mutreb outside the Saudi consulate at 9:55 a.m. local time, outside the Saudi consul's residence at 4:45 p.m., at a hotel at 5:15 p.m. and finally at the airport at 5:58 p.m.
The photos are the most profound pieces of evidence to appear so far linking the alleged killing of Khashoggi to the highest authority of the Saudi royal family.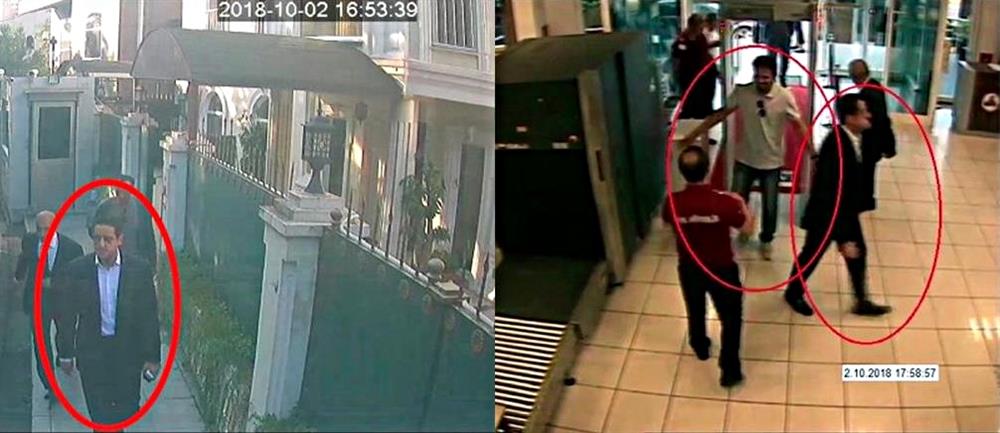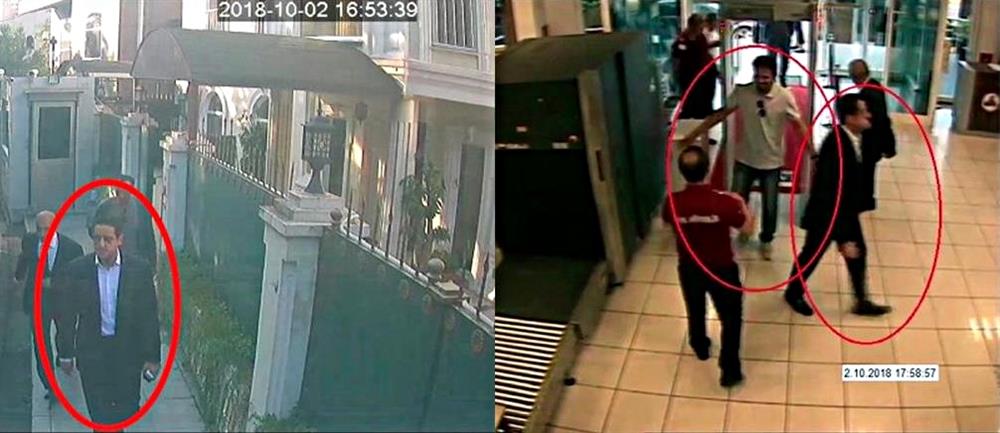 Mutreb was assigned as a diplomat at the Saudi embassy in London in 2007 and has been frequently seen in photographs alongside Prince Salman in the U.S., Spain and France.
Khashoggi, a Saudi national and columnist for The Washington Post, was last seen entering the Saudi consulate in Istanbul on Oct. 2. Evidence is mounting that the journalist was killed and dismembered by Saudi nationals who flew into Istanbul the same day.
According to The New York Times, Mutreb was among 15 Saudis, including several officials, who arrived in Istanbul and visited the building while Khashoggi was still inside.
Saudi authorities have yet to give a clear explanation of Khashoggi's fate, while several countries -- particularly Turkey, the U.S. and the U.K. -- have expressed their desire that the matter should be elucidated as soon as possible.
The New York Times reported Thursday that there is a plan by the Saudi government to pin the killing of Khashoggi on Gen. Ahmed al-Assiri, an adviser to Prince Salman.