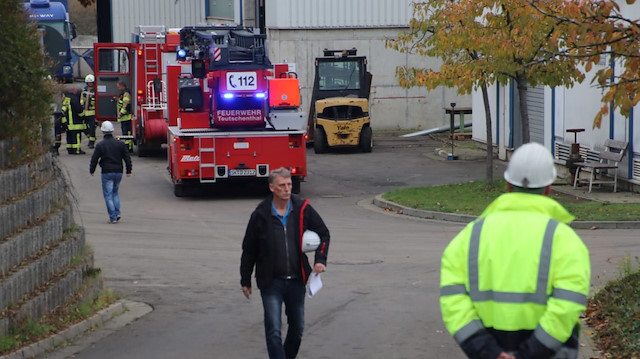 All trapped mine workers stuck 700 meters underground following an explosion in an offset mine pit in the East German town of Teutschenthal have been rescued, local media reported.
Some 35 workers huddled in an underground security area were rescued 90 minutes after the explosion, broadcaster N-TV said.
The cause of the explosion is still not known. At least two people were injured, one slightly and one severely, the daily Mitteldeutsche newspaper quoted an unidentified police spokeswoman as saying.
A large contingent of rescue workers are at the scene of the accident following an emergency call that was placed at 9.30 a.m. local time (0830GMT). According to the mining company, some 100 people work in the Teutschenthal mine.