Americans rush to learn Turkish after TV series mania takes over US, Netflix says
NEWS SERVICE,  
Yeni Şafak  
Friday 16:06, 31 January 2020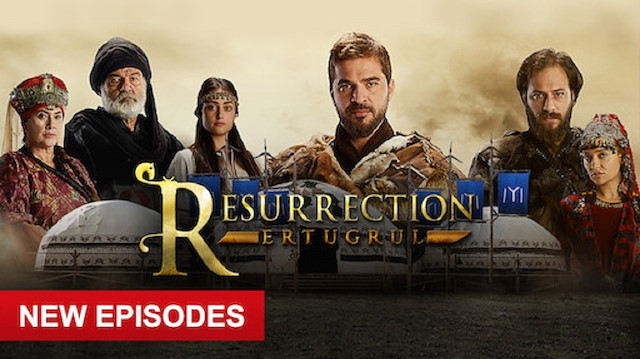 Turkish TV series such as Resurrection: Ertuğrul, Magnificent Century and 1001 Nights, which have proved global successes in recent years, are now taking the United States by storm, pushing millions to learn the Turkish language and culture.
Netflix has announced that fans, especially in America, are taking Turkish language courses after watching famous Turkish series such as Resurrection: Ertuğrul, The Protector and The Gift.
Marlena Gibson, 34, a rehabilitation counselor from Chicago, says that Turkish actors are giving Hollywood stars a run for their money: "It was very clear which elements motivate the emotions of both good and bad characters. Also, [Turkish] actors are as skilled as Hollywood stars. Portraying characters in an emotional story requires advanced skill, and most Turkish stars do it well."
Pamela Hemphill, 60, who does project-based work for the Federal Ministry of Education in Mississippi, says that she has watched over 100 Turkish dramas.
"Turkish TV series are my favorite shows on Netflix. I log onto my account every day to check if new shows have been added," Hemphill said, adding that she is very happy to learn the Turkish language even though her accent is not at the level she wants it yet.
Second only to the U.S. in TV series exports, Turkey has appealed to audiences from 146 countries across the world with more than 150 TV series.
Adrienne Luedeking, 24, a young businesswoman from Florida, says she started watching Turkish series upon the recommendation of her best friend a while back and has not spent a single day without watching them since. She even introduced her family members, especially her father and uncle, and relatives living in the U.S., Italy and Nicaragua to Turkish TV series.
Luedeking met 40 American and British women Turkish drama fans just like her on the internet and they traveled to Turkey together last month, spending "two perfect weeks" there.
I have been taking a Turkish language course for two days a week and my interest in Turkish culture has definitely become a big part of my life, she said.
Entertaining more than 700 million audience from Europe, Middle East, Central Asia, Africa, and the U.S. so far, Turkey is expected to earn $1 billion in TV series exports by 2023.
As of 2018, Turkey's revenue from TV series exports amounted to $500 million.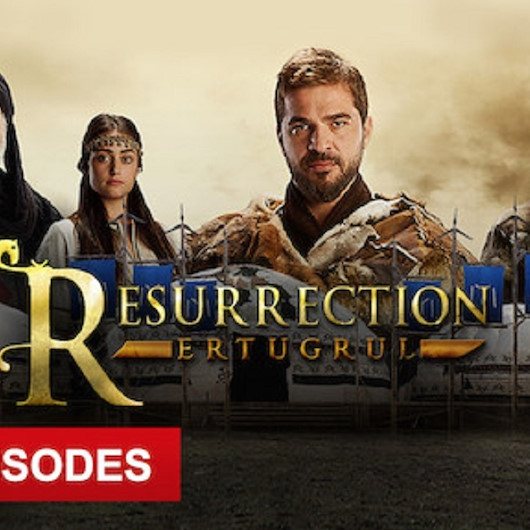 Americans rush to learn Turkish after TV series mania takes over US, Netflix says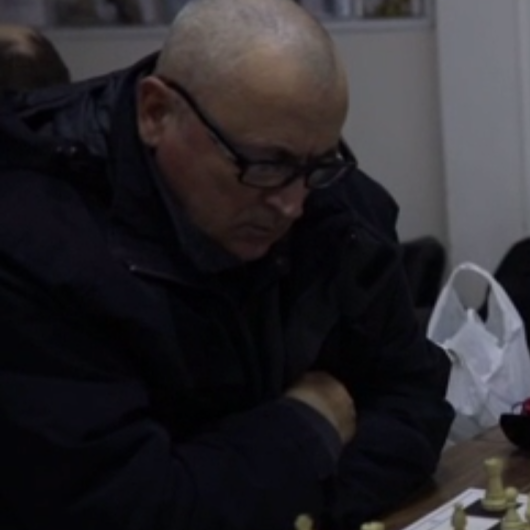 Chess tournament held in Odesa for 3rd time since start of Russian war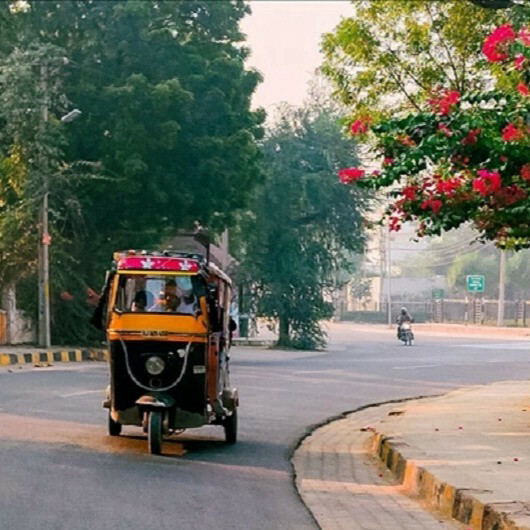 Autorickshaws becoming popular among foreign diplomats in India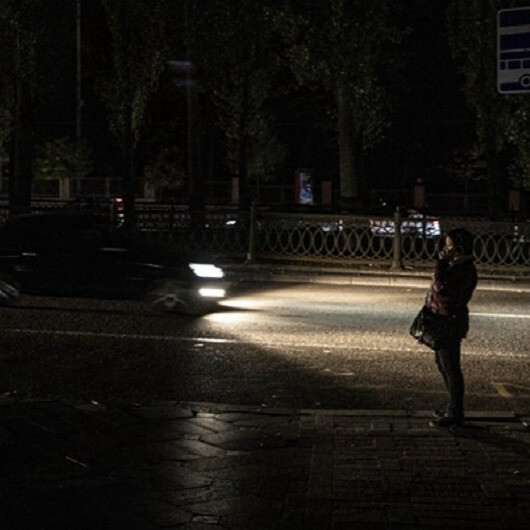 Electricity consumption curbs take effect across Ukraine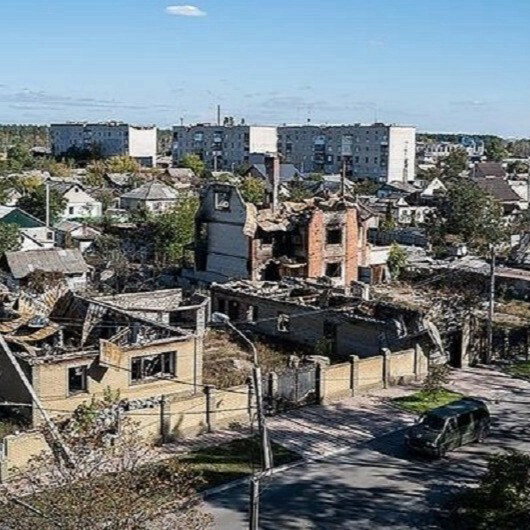 Five killed, 4 injured during Russian strikes in Ukraine's eastern Donetsk region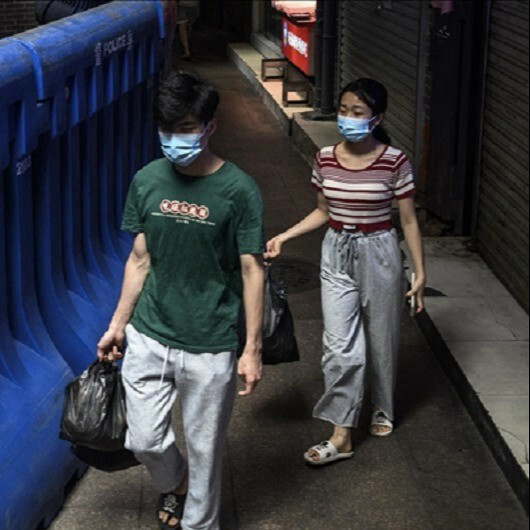 Protests erupt in China against zero-COVID lockdown