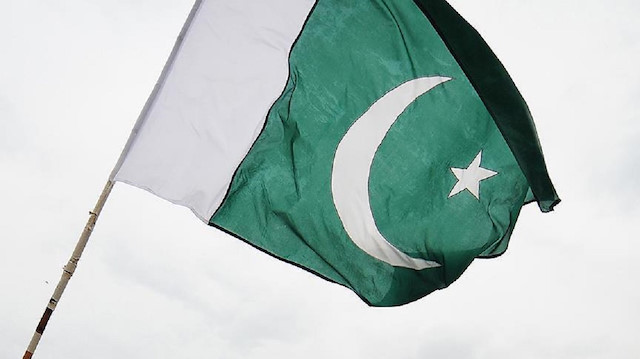 Until a few weeks ago, Karachi's historic Empress Market was home to hundreds of kiosks selling fruits, vegetables and daily-use items. Pedestrians, vehicles, buyers and sellers fought for space.
But a recent government drive against encroachment in the city has razed hundreds of shops to the ground rendering thousands unemployed.
The top court last month ordered the government of southern Sindh province, of which Karachi is the capital, to demolish illegal structures and bring the metropolis back to its "original shape".
Following court orders, markets, shops and stalls built on government lands were flattened.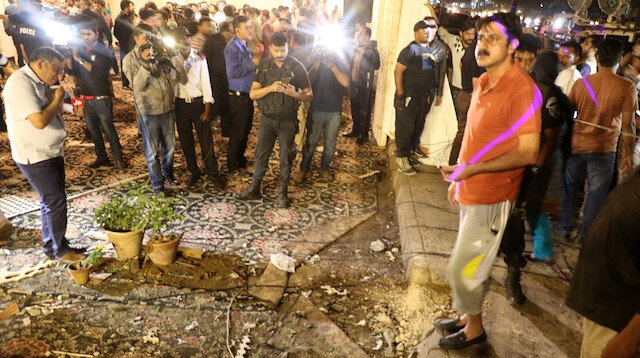 Things are likely to deteriorate as the ill-planned drive is expected to target more "illegally built" houses, mainly in low-income areas.
The city government two weeks ago demolished hundreds of small to medium houses in Mehran Town -- a low-end locality in Karachi's eastern outskirt -- declaring them illegal even though residents insisted they had bought the units through real estate brokers.
"I cried and begged. I showed them documents to prove that I have bought this house. But they did not listen to me and demolished my house," said Nazeeran Bibi, who works as a domestic maid, trying to fight back her tears.
Angry residents later charred the offices of five real estate agents, who according to them, had brokered their buying deals.
Old businesses hit hard
A visit to Saddar area, the city's commercial hub, shows the extent of disruption the ongoing drive has caused to small-and-medium businesses.
"Our family had been running eight shops here [in Empress Market] since 1986. There was nothing illegal. We have all allotment orders issued by the Karachi Metropolitan Corporation," said Mohammad Idrees, one of the affected shopkeepers.
"This has caused us a loss of over 100 million rupees ($800,000)," he said, adding that his family and 40 employees are now on the streets.
Traders associations complain that shopkeepers were not even given time to relocate their stock, adding that officials involved in selling government land to citizens should be brought to task.
Since mid-November nearly 4,000 shops have been demolished, according to government statistics, depriving an estimated 20,000 workers of their livelihoods.
"Many areas now look like Beirut," said Mehmood Hamid, chairman of a traders' association, referring to a popular terminology coined to highlight the level of destruction in line with that of the civil war in Lebanon in 1980s.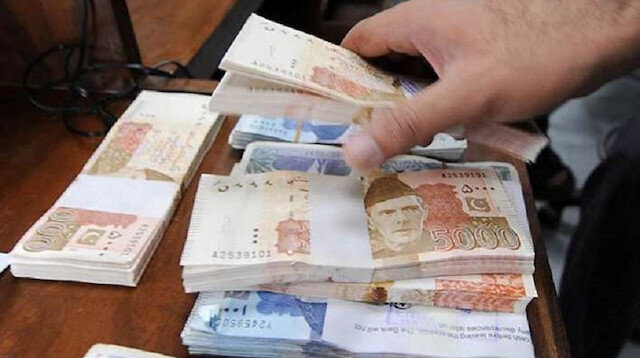 Unplanned urbanization
Analysts warn that if immediate business and livelihood alternatives are not provided the anti-encroachment drive will exacerbate the already grinding unemployment.
"No doubt, the state must discourage land grabbing and illegal constructions. But there must have been a proper follow-up plan to resettle the affected businessmen and common citizens because they had been living and running businesses there for decades under the government's nose," Abdul Khalique Ali, a Karachi-based political and social analyst, told Anadolu Agency.
"Leaving such a huge number of people homeless and jobless will not only increase the crime rate but also stoke several other social and psychological issues in the society, including suicide," he said.
Arif Hassan, a renowned architect sees unplanned urbanization and government's failure to provide affordable and accessible housing to the citizens, behind direct or indirect encroachments.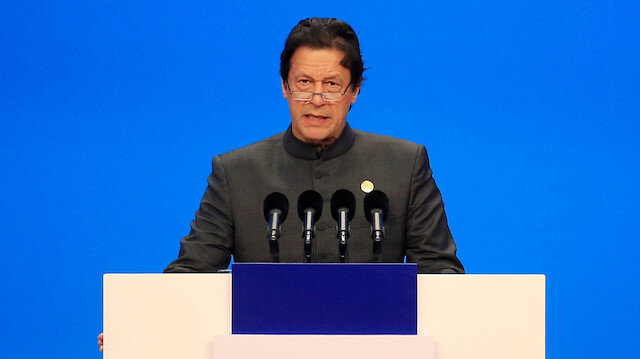 "The working class have a desperate need for cheap bazaars but there is no space for them. So, they occupy the pavements of the city. We have developed a lot of housing societies with huge plots for the elite and the middle classes but here too we were not able to provide sufficient space for entertainment, recreation, health and education," Hassan wrote in his column published in local English daily Dawn on Monday.
"All that we were unable to give to the city, and which the city has acquired itself out of necessity, is known as encroachments," he added.
Mounting criticism has forced the provincial government to file a review petition in the top court.
"We have launched the drive on the Supreme Court's orders. But wherever citizens and businessmen are genuinely harmed, they will be compensated," Saeed Ghani, provincial minister for local bodies, told reporters.