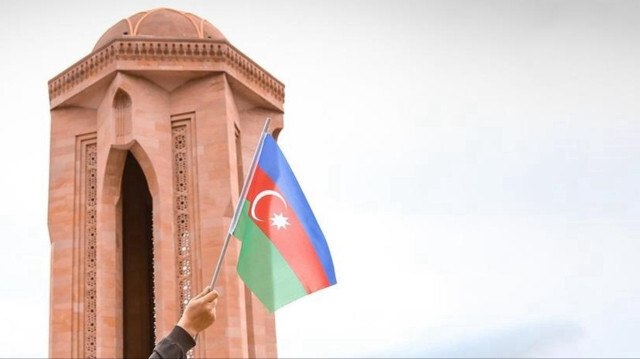 Azerbaijan on Monday invited representatives of Armenian residents living in the Karabakh region to hold a second round of talks on their reintegration into Azerbaijani society.
"The Office of the President of the Republic of Azerbaijan invites the representatives of the Armenian public of Karabakh to continue contacts on reintegration and discuss the issues related to implementation of infrastructure projects in Karabakh," a statement by Azerbaijan's presidential administration said on Twitter.
The statement further said that the talks will be held in the capital Baku "in the coming days."
Previously, a meeting was held on March 1 at the headquarters of the Russian peacekeeping contingent stationed in the region between representatives of the Armenian residents living in the Karabakh region and Azerbaijani officials, including Ramin Mammadov, who was appointed by Baku for the talks.
In the fall of 2020, Azerbaijan liberated the Karabakh region from nearly three decades of Armenian occupation after 44 days of heavy fighting.
7 months ago