Azerbaijani soldier killed on contact line with Armenia: ministry
The second Azerbaijani soldier died in the battle with Armenian forces on the border line, says the defense ministry
ERSIN ÇELIK,  
Yeni Şafak  
Friday 11:25, 18 December 2015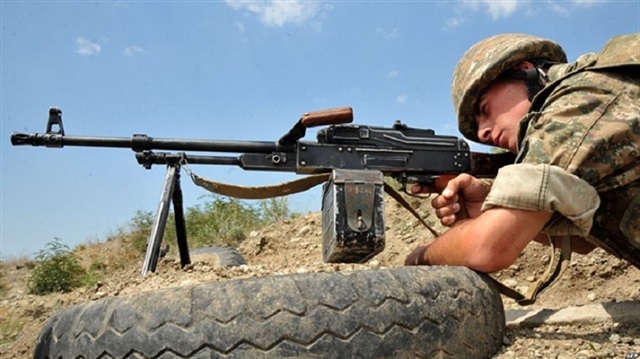 One more Azerbaijani soldier has been killed in the border clashes between Armenian and Azerbaijani troops.
The soldier, Taleh Kerimov, lost his life in clashes with Armenian troops on December 17, the Azerbaijani defense ministry stated. The ministry has accused Armenia of provoking the confrontation on the border line.
Kerimov is the second Azerbaijani soldier, who was slain this week in the battle with Armenian military forces on the contact line. Armenian forces breached the ceasefire and killed an Azerbaijani serviceman on December 16, right after an OSCE delegation monitored the contact line, according to AzerNews, Azerbaijan's English-language newspaper.
AzerNews, quoting the Defence Ministry, also reported Armenian forces violated the ceasefire with Azerbaijan 80 times in the last 24 hours by using mortars on various parts of the contact line between Azerbaijani and Armenian armies.
Two Azerbaijani commissioned officers and two soldiers have been killed in the recent outburst of violence in the region.
Solution efforts remains largely fruitless
Armenia still occupies more than 20 percent of Azerbaijan's Nagorno-Karabakh and seven adjacent regions. Yerevan's territorial claims against its South Caucasus neighbor set the stage for a bloody war in the early 1990s.
More than 20,000 Azerbaijanis were killed and over 4,000 reported missing during the war. Armenia's aggression left almost 100,000 people injured and 50,000 others disabled. The UN Security Council has passed four resolutions urging Armenia to withdraw from internationally-recognized Azerbaijani territory. None of them have been enforced to this day.
The conflict over Nagorno-Karabakh erupted in the final era of Soviet Russia. Long-standing efforts to end the conflict have failed, despite joint mediation by Russia, the United States and France.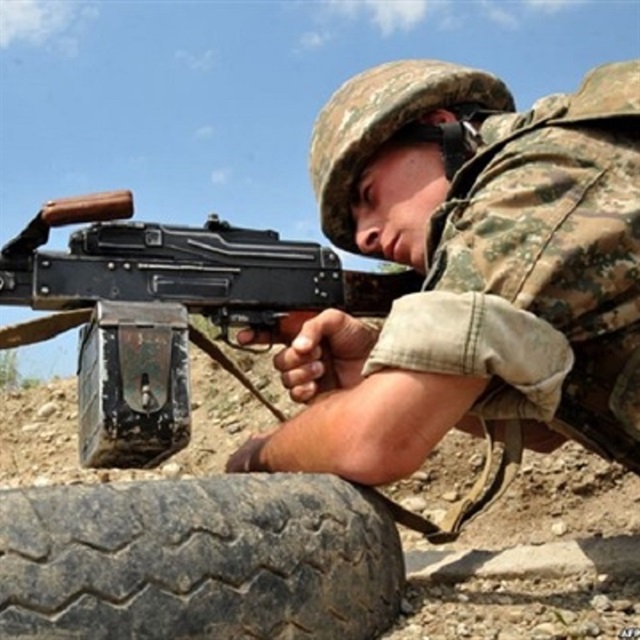 Azerbaijani soldier killed on contact line with Armenia: ministry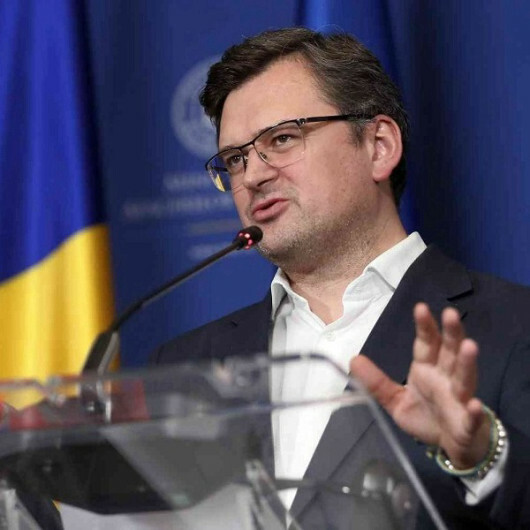 Ukrainian, G7 FMs discuss rebuilding of Ukraine's energy infrastructure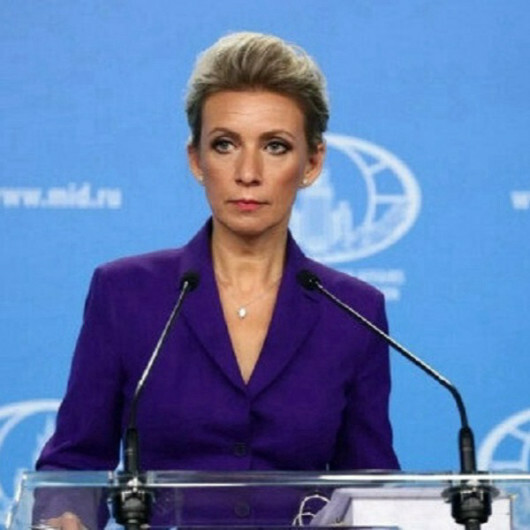 Russia refuses to discuss arms control with US because of Ukraine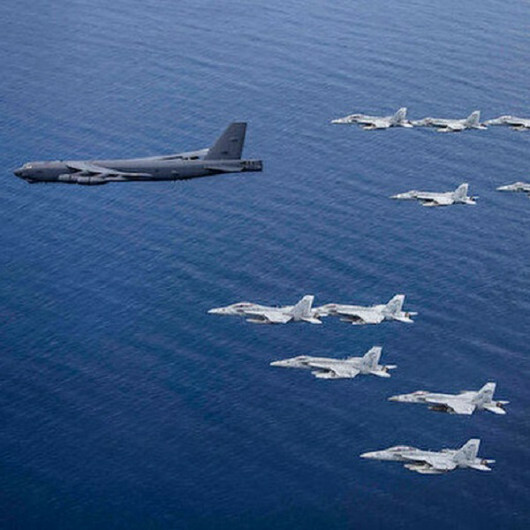 Russia, China carry out joint air patrol in Asia-Pacific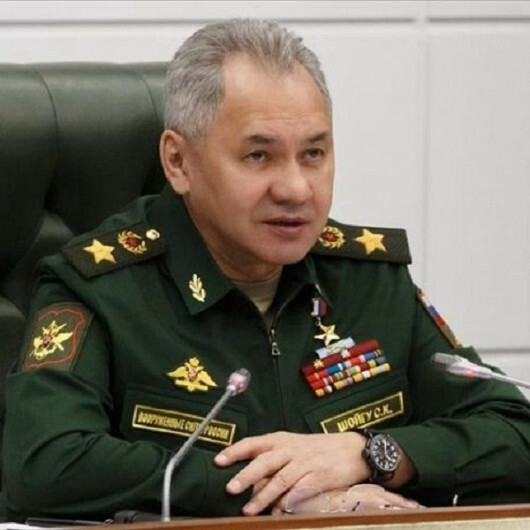 Russia's 2023 state defense orders to be 1.5 times of this year, says top official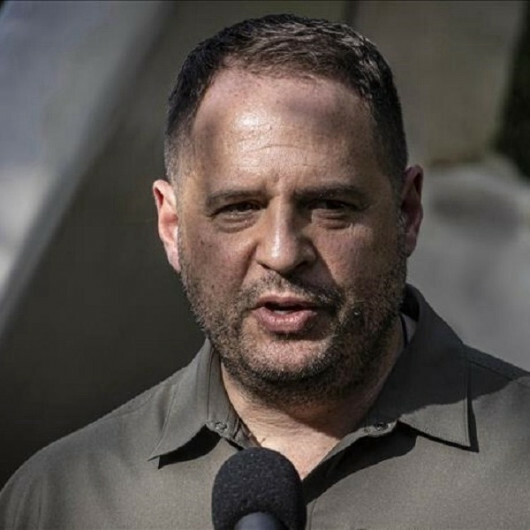 Ukrainian, US officials discuss situation on frontline, winter support package