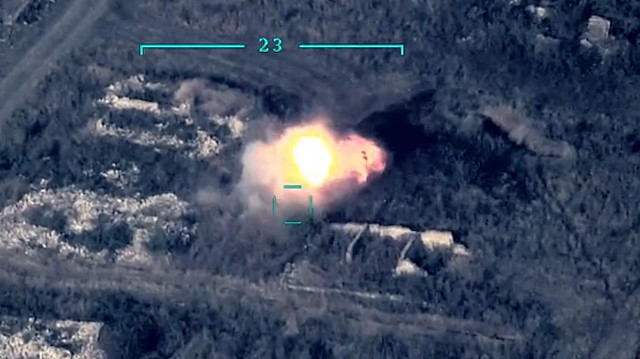 The Azerbaijani parliament has declared on sunday a state of war in some of the country's cities and regions following clashes with Armenia in the Karabakh region.
Border clashes broke out earlier in the day after Armenian forces targeted Azerbaijani civilian settlements and military positions. The number of casualties is not yet known.
Earlier in July, Armenian cease-fire violations martyred 12 Azerbaijani troops and wounded four others.
Relations between the two former Soviet nations have been tense since 1991 when Armenian military illegally occupied the Upper Karabakh, or Nagorno-Karabakh region, an internationally recognized territory of Azerbaijan.