Baghdad, Erbil still at loggerheads over budget
Central government wants to reduce KRG's share of national budget from 17 to 12.6 percent
ERSIN ÇELIK,  
AA  
Saturday 09:35, 03 March 2018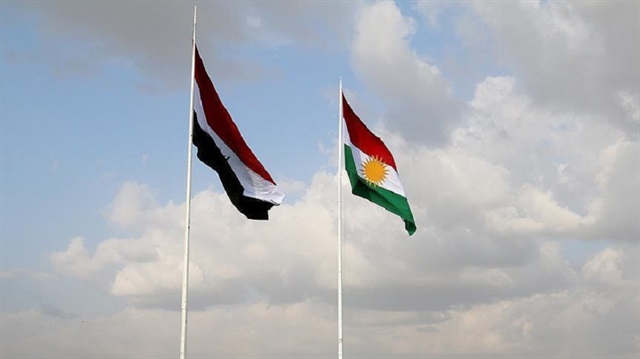 A Friday meeting of top Iraqi officials failed to bridge the gap between Baghdad and the Kurdish Regional Government (KRG) over Iraq's national budget, according to a Kurdish official.
The Kurdistan Democratic Party (KDP)'s official website quoted presidential adviser Abdullah al-Yawaii as saying that meeting participants had failed to make headway on a new budget plan strongly opposed by Erbil-based Kurdish parties in northern Iraq.
Friday's meeting was attended by Iraqi President Fuad Masum, Prime Minister Haider al-Abadi and Parliament Speaker Salim al-Jabouri, among other top officials.
Despite the current deadlock, however, al-Yawaii expressed hope that an understanding of sorts might yet be reached.
"Except for the Kurds, Iraq's other main groups [i.e., the Sunnis and Shias] have reached an agreement," he said.
"We can still probably hammer out a bill [on the budget] able to garner a majority of votes in parliament," he added.
According to al-Yawaii, the central government wants to reduce the KRG's share of Iraq's annual budget from a current 17 percent to 12.6 percent.
It also wants to change the Kurdish region's official status from "province" to "federal region" of Iraq.
Both of these proposals are strongly opposed by Kurdish parties and the Erbil-based KRG.
On Thursday, parliamentary debate over the proposed budget was boycotted by Kurdish parties who hold 62 of the assembly's 328 seats.
Relations between Baghdad and Erbil have remained tense since last September, when the KRG held an illegitimate referendum on regional independence.
The unconstitutional poll prompted Baghdad to impose a raft of punitive sanctions on the KRG, including a ban on international flights into and out of the Kurdish region.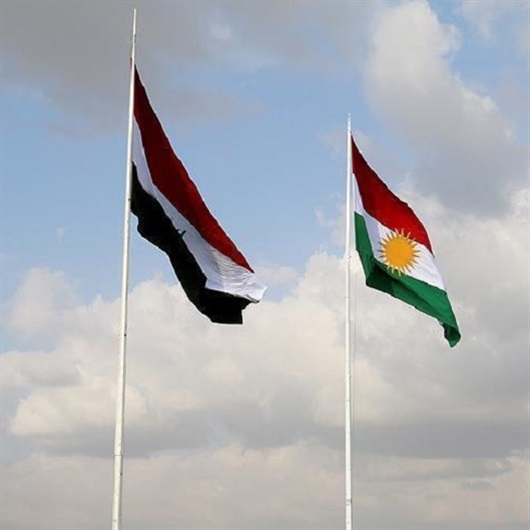 Baghdad, Erbil still at loggerheads over budget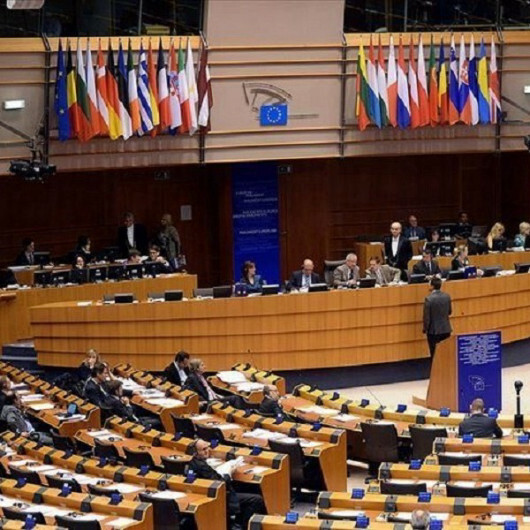 EU urges stricter visa procedure, border check for Russian citizens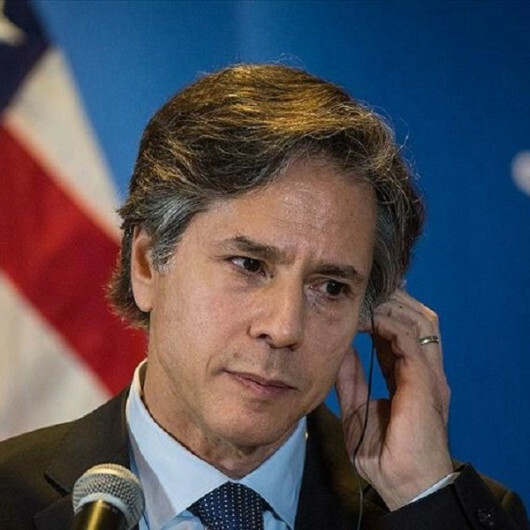 US secretary of state to travel to Colombia, Chile, Peru next week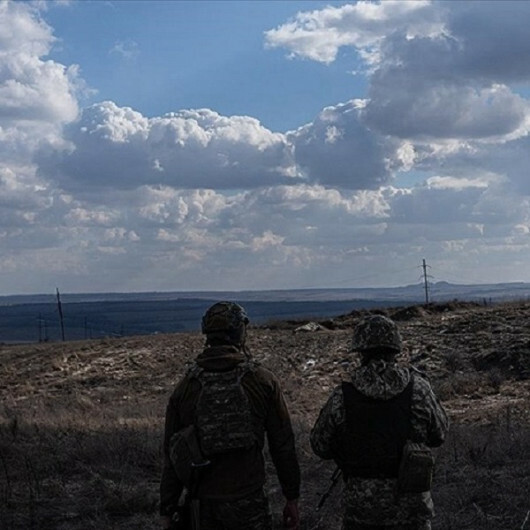 Economic importance of 4 Ukrainian regions joining Russia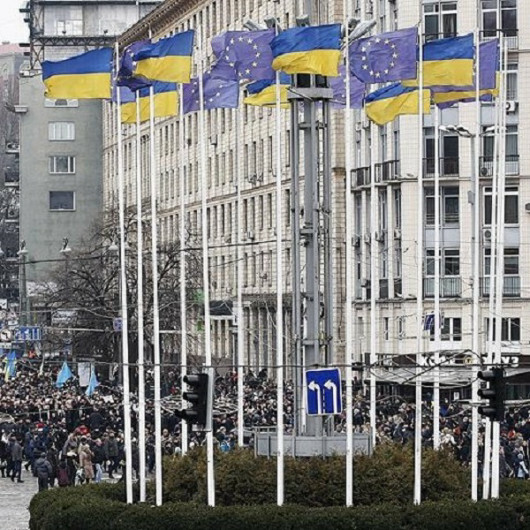 EU member states reject illegal annexation of Ukrainian regions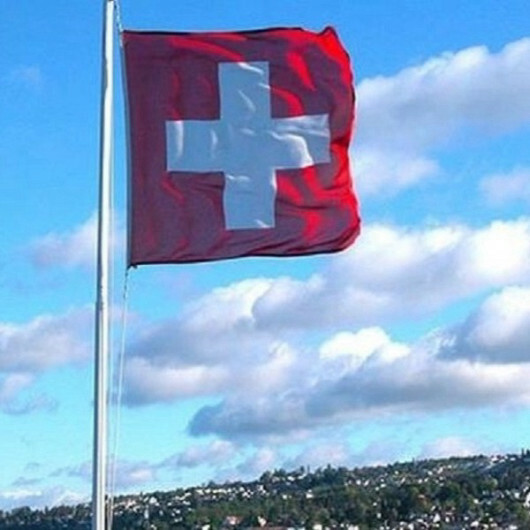 'Energy crisis threatens Switzerland's drinking water supplies'