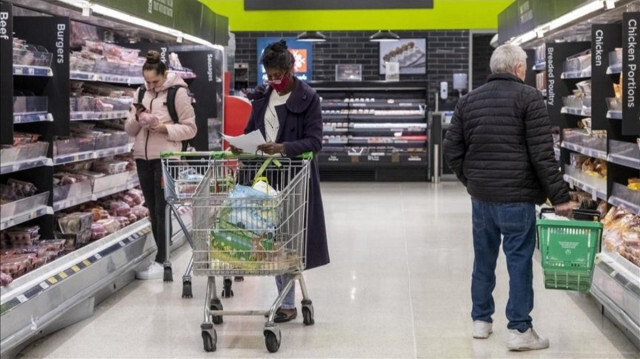 Under a new local rule, supermarkets in Brussels will be required to donate unsold but still usable food products instead of throwing them away.
Under a decision taken by the Brussels-Capital Region to reduce waste, starting in 2024 supermarkets larger than 1,000 square meters (10,763 feet) will be required to donate food nearing its expiration date to charity groups.
The new legal obligation will affect approximately 100 supermarkets in the city, which serves as the capital of Belgium as well as the de facto EU capital.
"Considering that 70,000 people in Brussels alone rely on food aid, it is unacceptable that we are still throwing away tons of edible food," said Alain Maron, Brussels' welfare minister.
In Belgium, the number of people benefiting from aid points called "food banks" has been rising in recent years, especially due to food inflation and the high cost of living.
At the same time, food donations to aid groups have decreased.
An average supermarket in Brussels reportedly donates about one ton of edible food per month, but some do it late while others still throw away a significant amount of food.
5 months ago