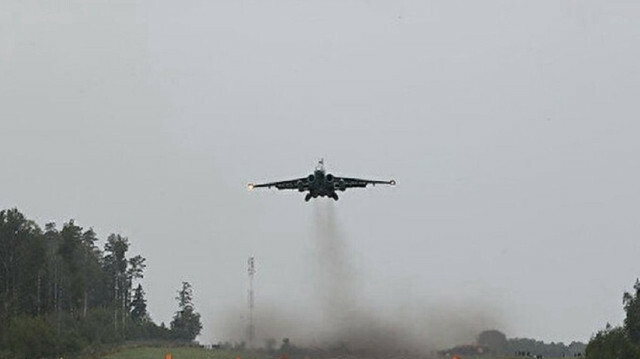 Bulgaria on Tuesday denied reports that it sent 14 SU-25 fighter jets to Ukraine.
"Bulgaria has not sold or donated Su-25 fighter jets to any NATO country to be sent to Ukraine," a Bulgarian Defense Ministry statement said.
The ministry said that there are only 7 Su-25 jets in the inventory of the Bulgarian Air Force and are kept at Bezmer Air Base.
One Su-25 belonging to the Air Force crashed during a training flight in 2022.
President Rumen Radev, the Bulgarian Socialist Party (BSP), and the Rebirth Party oppose any weapon aid to Ukraine.
2 months ago