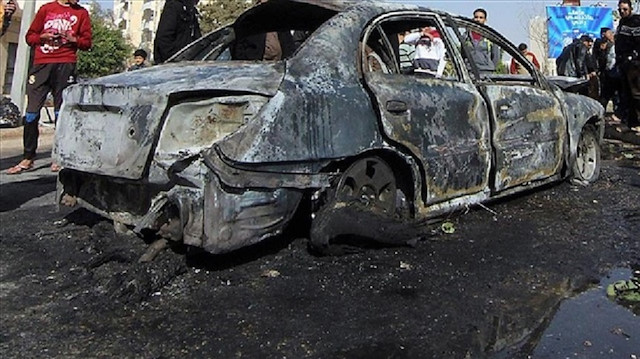 At least two people were killed and another 25 injured by a car-bomb that shook Iraq's western Anbar province on Friday, according to local police sources.
Anbar Police Captain Ahmed al-Duleimi told Anadolu Agency that the bomb had gone off near a public market in Anbar's city of Al-Qaim near the Syrian border.
At least five Iraqi security personnel were among the injured, he added.
No group has yet claimed responsibility for the attack, but the Iraqi authorities typically blame such acts of violence on the Daesh terrorist group.