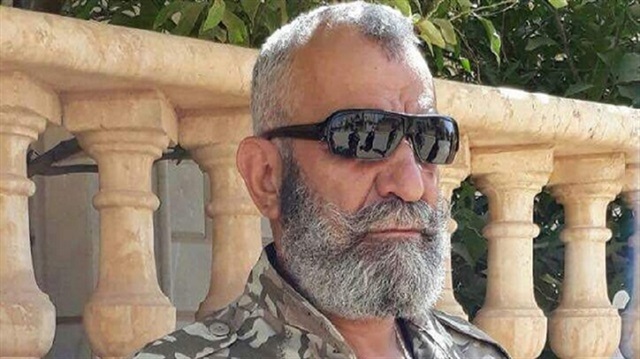 Syrian Brigadier General Issam Zahreddine, was killed by Assad's intelligence services, al-Mukhabarat, in a landmine explosion in the Hawijat-Saqr region of Deir Ez-zor, according to reports.
Zahreddine, a member of the Republican Guard and commander of Deir Ez-zor operations, was responsible for numerous massacres carried out by the Assad regime in the region.
Hundreds of civilians in Dara, Idlib were killed as a result of the massacres carried out by Zahreddine.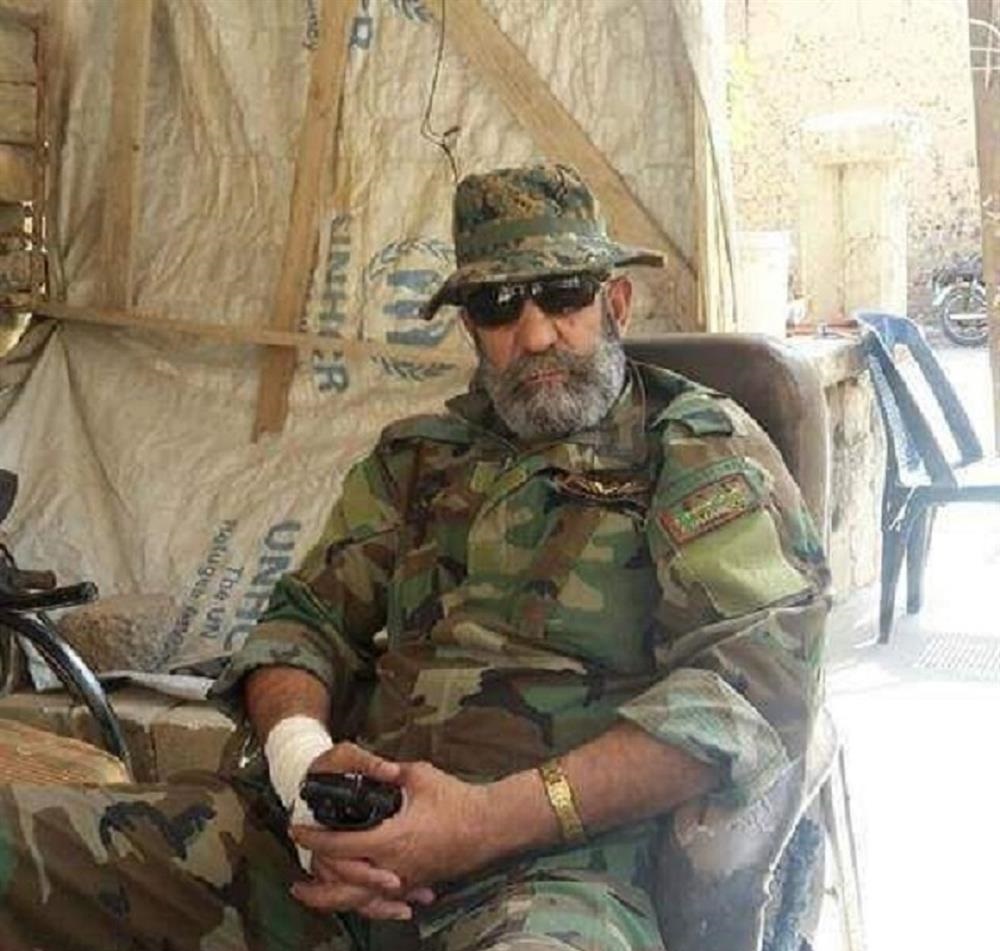 A Druze from the southern province of As-Sweidaa, Zahdreddine had recently attracted media attention after a video of him threatening refugees that they will be massacred if they are ever to return to the city of Deir Ez-zor emerged.
It is thought that the Assad regime has assassinated Zahreddine after remarks made by the General garnered a lot of negative coverage by international media.