China launches last module of its space station
3rd Mengtian module blasted into space from Wenchang Spacecraft Launch Site as China nears to complete space station
AA  
Monday 13:07, 31 October 2022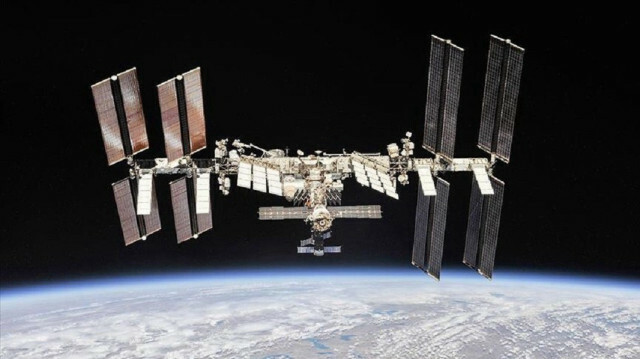 China on Monday successfully launched into space the third and the last part of its T-shaped space station which is expected to be completed by this year-end.
The Mengtian lab module was launched from the Wenchang Spacecraft Launch Site in south China's Hainan province and was streamed live.
A Long March-5B Y4 carrier rocket was blasted into space at around 3:37 p.m. (0737GMT).
It was the fourth mission of this rocket type, built by China.
The latest launch will complete the assembly of an indigenously-built space station by China and the Mengtian module will carry out microgravity science, fluid physics, and material science experiments.
After entering its orbit, the Mengtian will dock with the Tianhe space station core module.
According to the Chinese daily Global Times, the Mengtian is carrying the world's first "space-based set of cold atomic clocks."
"It is capable of releasing cube satellites and smaller spacecraft in orbit, greatly reducing the cost of space entry for those spacecraft," it said.
The report added the Mengtian module "has the most powerful payload supporting capabilities, as it carries 13 standard payload cabinets inside and is equipped with 37 payload installation spots on the outside."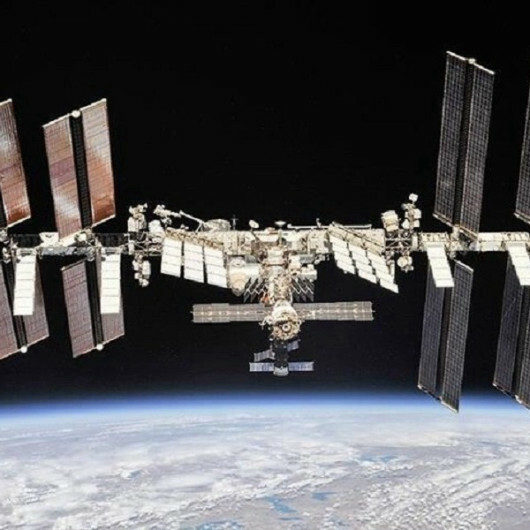 China launches last module of its space station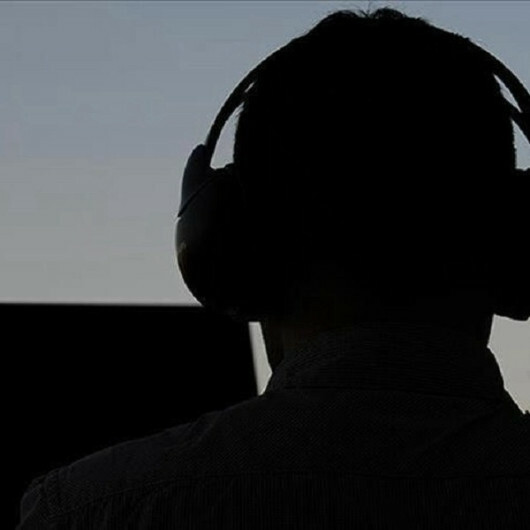 Greek intelligence spied on top military generals, says report amid ongoing surveillance scandal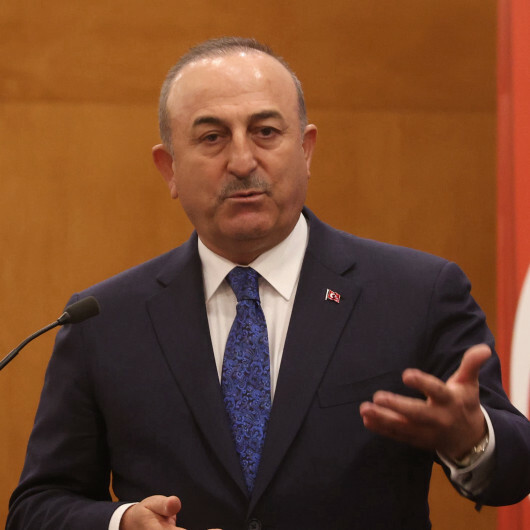 Türkiye to open consulate general in Algeria's port city Oran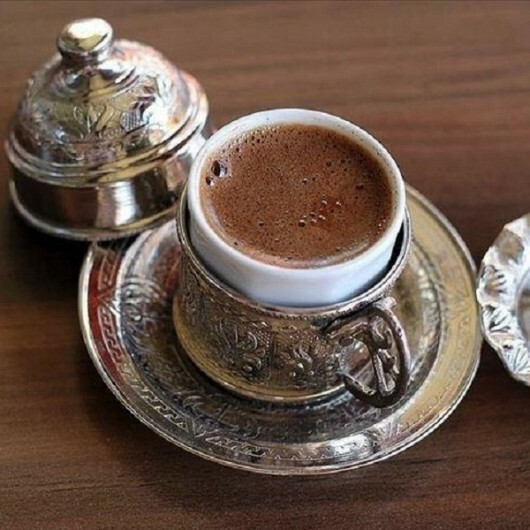 Turkish coffee: Cultural cornerstone far exceeding the drink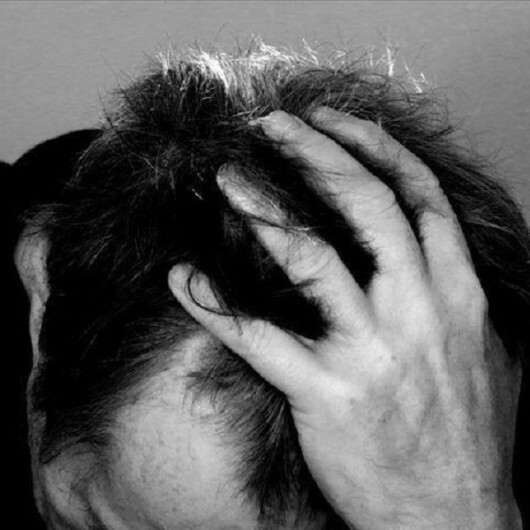 Absences from work in Switzerland reach record-high level due to mental health issues: Research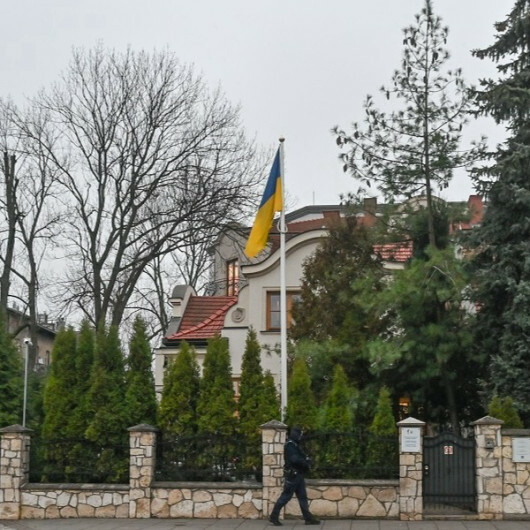 Spanish police seize three more envelopes addressed to Ukrainian diplomatic missions