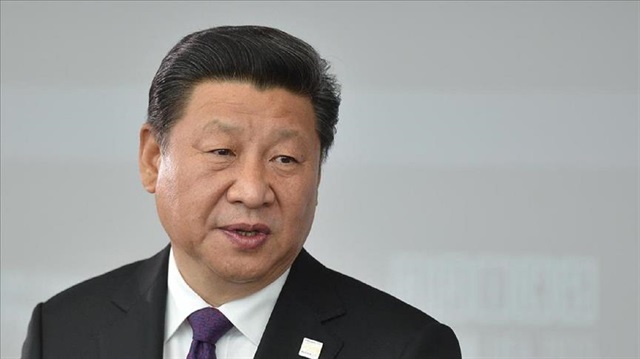 Chinese President Xi Jinping said on Monday that China will accelerate market opening and clear administrative hurdles to boost foreign investment, while stepping up financial regulation to fend off systemic risks at home.
Meanwhile, the government will expand imports while keeping exports steady, Xi told the Communist Party's financial and economic leading group in a regular meeting, as reported by State Radio.
China will also keep its yuan currency basically stable and its exchange rate within a "reasonable" range, he was reported as saying.