Uyghur Muslim refugees in Turkey recounted the horrors they faced in East Turkestan, also known as Xinjiang, before fleeing Chinese oppression and government-run "torture centers."
Speaking exclusively to Yeni Şafak daily about their terrifying ordeal, Uyghur refugee mothers detailed the hardships they faced in their homeland and the tough choices they had to make in order to escape.
China eavesdrop on their phone calls
Mother of three Dilnur Enver sought refuge in Turkey with her five-year-old daughter Tenzile, after being forced to abandon two of her children in China.
Her parents were taken hostage by the Chinese government and Dilnur has since lost contact with them.
Her four-year-old son İhsan and seven-year-old daughter Nezire stayed back in Kashgar and Dilnur has been unable to get in touch with them.
"If I return to my country, I know I will immediately be sent to the camp. For me, this choice is worse than death," said Dilnur.
Dilnur said all her family members warned her against contacting them since the Chinese government taps Uyghur Muslims' phone calls in East Turkestan, forcing her to sever all ties to her homeland.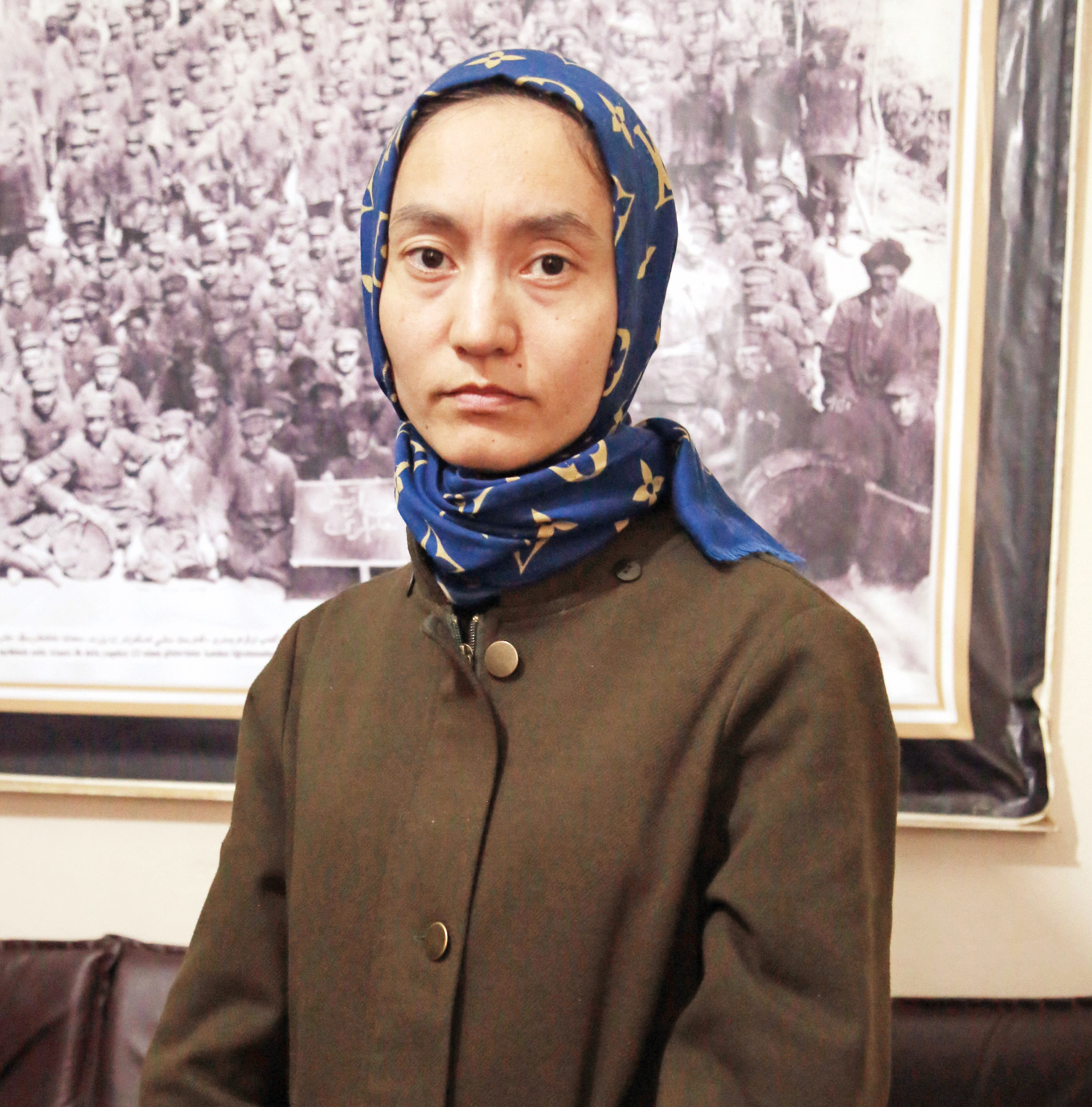 "Not a camp, a torture center"
After giving birth to her third baby, Rabia Gül received a seven-year prison sentence and had to raise the unregistered child for four years in secret from government institutions due to China's two-child policy.
"If I didn't flee to Turkey, I would have been sent to the torture center they call a 'camp,'" said Rabia Gül.
"Many of my relatives stayed in these camps. There's a torture center that initiates with rape as soon as you arrive there."
Gül's infant girl is currently being raised by relatives discreetly.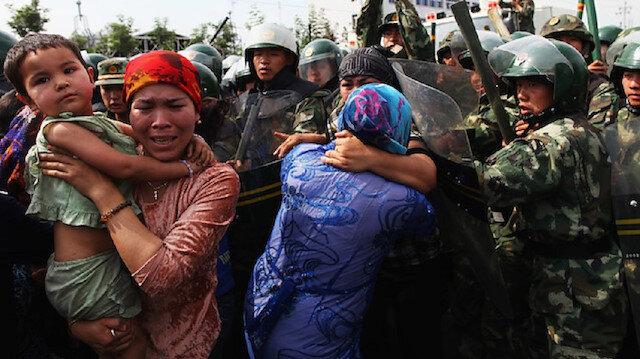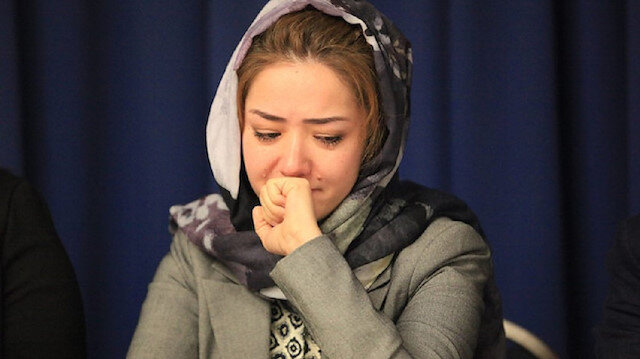 Many refer to China's Xinjiang Uighur Autonomous Region -- home to many ethnic minority groups, including Turkic Uighur people -- as East Turkestan.
They believe that the Uighur are among a number of Turkic tribes that inhabit the region, and consider it to be part of Central Asia, not China.
Established under the pretext of "political reeducation" for China's Muslim population, Beijing has amped up its construction of detention camps in the past three months, expanding them by an additional 700,000 square meters, according to satellite imagery.
China's Muslim incarceration camps have attracted heavy criticism from the international community as Beijing continually denied their existence and repeatedly rejected allegations of abuses against the country's Uighur minority for years, opting to call them "vocational camps" instead.
Xinjiang region is home to around 10 million Uighurs. The Turkic Muslim group which makes up around 45 percent of the population of Xinjiang, has long accused China's authorities for cultural, religious and economic discrimination.