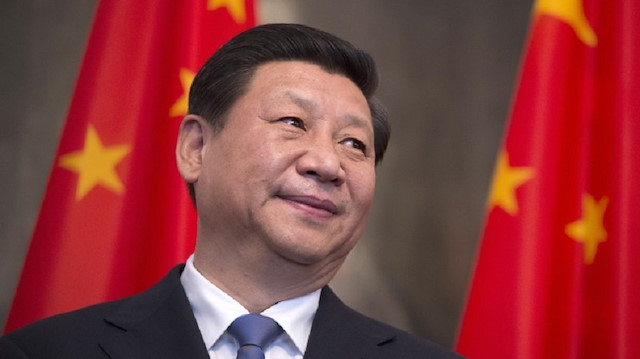 China's President Xi Jinping has called for unity among Asian nations amid his country's tariff war with the U.S.
In his keynote address at the "Conference on Dialogue of Asian Civilizations" in Beijing, Xi urged countries to allow other civilizations also to grow, while developing their own.
"We should leave various civilizations in the world all in full blossom," he said.
He added that there would be no clash of civilizations as long as people are able to appreciate their beauty.
South China Morning Post reported that Xi warned forcing one civilization on other, and described such an act as "stupid" and "disastrous".
"If someone thinks their own race and civilization is superior and insists on remolding or replacing other civilizations, it would be a stupid idea and disastrous act," Xi said.
The conference is designed to showcase Beijing's "soft power", the newspaper said.
Earlier a U.S. State Department official Kiron Skinner had described strategic competition with China as "a fight with a really different civilization and a different ideology".
Without referring to the statement, Xi remarked: "We should hold up equality and respect, abandon pride and prejudice, deepen our knowledge about the differences between our own and other civilizations, and promote harmonious dialogue and coexistence between civilizations."
Skinner had said that it was "first time the US had faced a great power competitor that is not Caucasian".
The U.S. and China are engaged in a trade war. Both have raised tariffs on goods from either country.