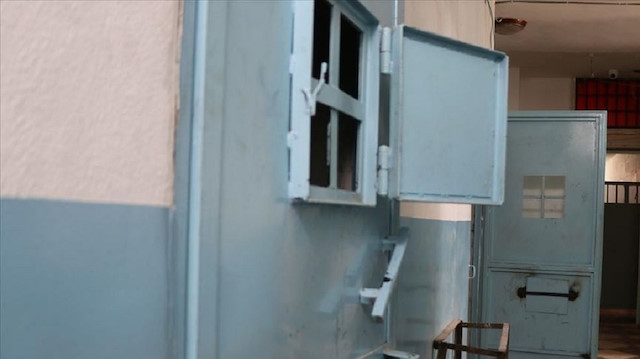 Daesh/ISIS prisoners have staged a rebellion at prison run by the YPG/PKK terror group in northeastern Syria in protest of their conditions, according to local sources on Monday.

The sources, speaking on condition of anonymity, said the rebellion took place on Sunday at the YPG/PKK-run prison in Geweran district in Al-Hasakah province.

The rebellion was quashed with the support of a U.S.-led anti-Daesh coalition, the sources said.

A number of Daesh/ISIS prisoners were reportedly injured in the riot.

At least 4,500 Daesh terrorists from 54 countries are held in the prison.