Daesh terrorists in Afghanistan may sabotage China's Silk Road project
The "New Silk Road" project to link Asia with Europe might be on the target of Daesh, as thousands of terrorists are being located in Afghanistan
ERSIN ÇELIK,  
Yeni Şafak  
Monday 10:43, 25 December 2017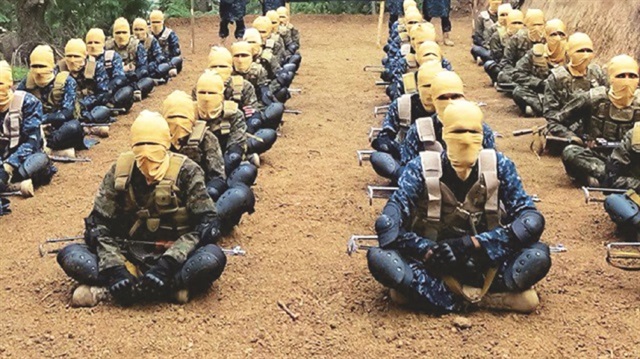 More than 10,000 Daesh terrorists are present in Afghanistan, according to reports.
The increased presence of Daesh terrorists in Afghanistan is being evaluated as the terrorist organization's initiatives to sabotage the "One Belt, One Road" project, better known as the New Silk Road, which aims to increase cooperation between Eurasian countries.
A senior Russian official has estimated that over 10,000 Daesh terrorists are currently located in Afghanistan as more and more terrorists fleeing Syria and Iraq arrive in the country each day. Zamir Kabulov, Russia's special presidential envoy for Afghanistan, said that "Russia was among the first nations to sound the alarms in connection with the expansion of Daesh in Afghanistan."
According to Kabulov, Daesh has significantly increased its power in the country recently, and the number of terrorists in Afghanistan continues to grow due to the newcomers from Syria and Iraq.
"Our estimate is that their force there is stronger than 10,000 troops and is continuing to grow," he said.
Afghanistan's former President Hamid Karzani recently stated that the United States was behind the Daesh presence in his country. He also said that the terrorists were brought from abroad for specific goals and that Washington finances and supports the terrorist organization.
The U.S.'s new National Security Strategy took a swing at Pakistan by claiming that terrorist organizations use the country's soil to operate, which Pakistan strongly denies. The recent developments indicate that China's "One Belt, One Road" initiative is the target, which is seen as the world's largest transportation and trade project that will link Turkey, Europe, Central Asian Republics, Afghanistan and Pakistan. The Daesh terrorists in Afghanistan are signaling that they will be used to sabotage the project.
The "One Belt, One Road (OBOR)" initiative, also known as the New Silk Road project, was launched by China on May 14, during a global leaders' summit, attended by the leaders of 28 countries. While the "belt," referring to the "Silk Road Economic Belt," runs through Central Asia, Turkey, Iran and Eastern Europe, the "road," which refers to "Maritime Silk Road," runs through Southeast Asia, South Asia, Africa and the Mediterranean.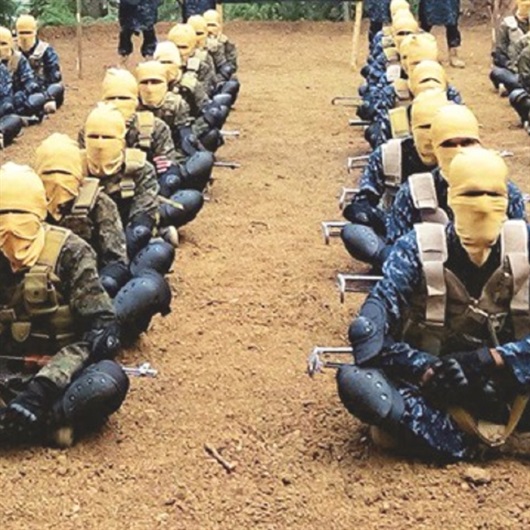 Daesh terrorists in Afghanistan may sabotage China's Silk Road project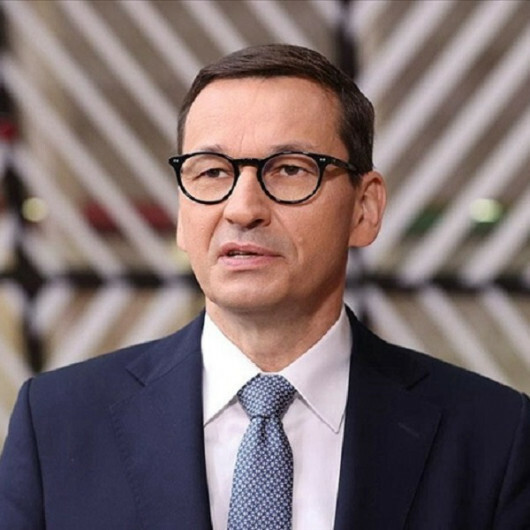 Polish PM calls Putin's nuclear threat a bluff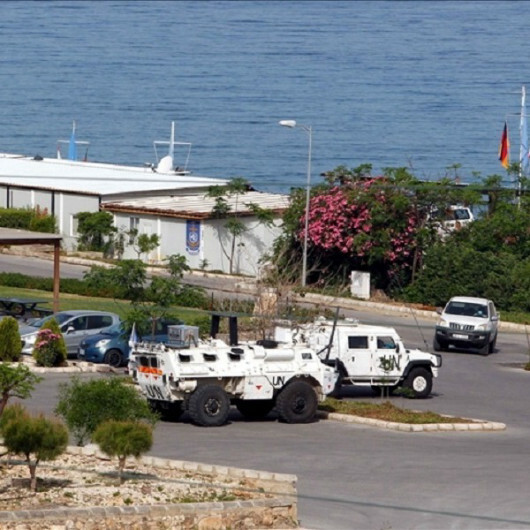 Lebanon says maritime border demarcation 'on right path'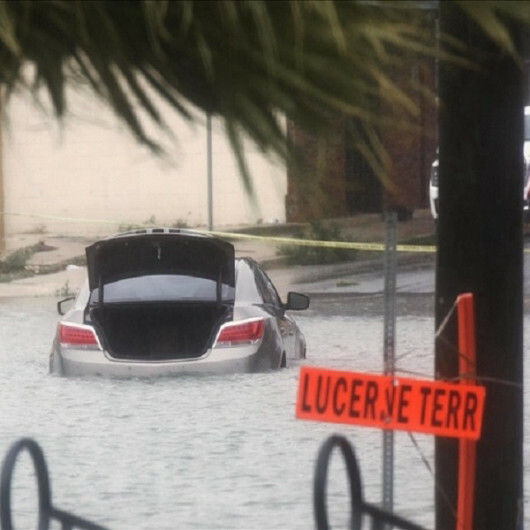 'It was like I'm in the movie': Florida resident recounts Hurricane Ian experience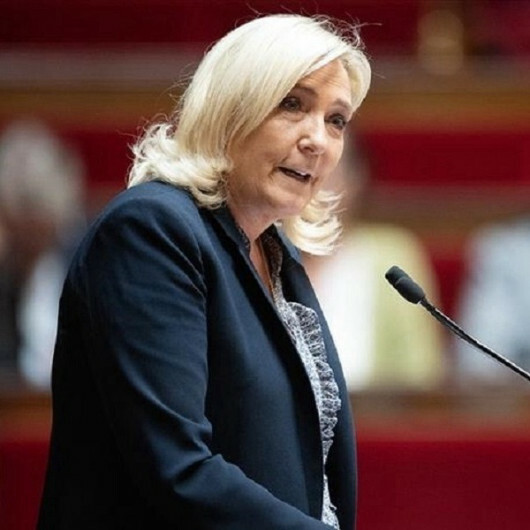 France's far-right leader demands more mosque closures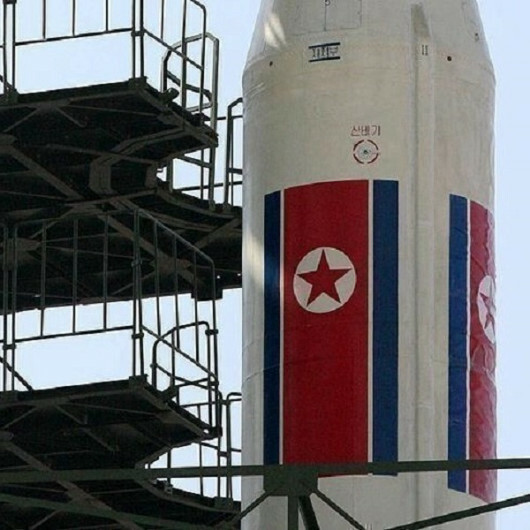 North Korean missile launch is reckless act, violates UN resolutions: UN