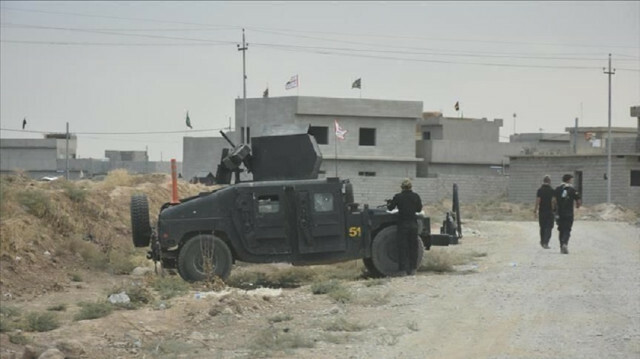 Daesh terrorists killed five civilians in an attack in Iraq's eastern Diyala province on Monday.
Terrorists opened fire at civilians during an ambush near al-Qal'ah village in the northern part of the province, killing five people and injuring two others, according to a security source who requested anonymity.
The terrorists also tried to take two hostages but they were rescued by villagers who chased after the attackers, the source added.
Daesh terrorists have ramped up attacks in the region over recent months, especially near the provinces of Kirkuk, Salahuddin, and Diyala.
In 2017, Iraq declared victory over Daesh by reclaiming all territories captured by terrorists since the summer of 2014, estimated to be about a third of the country's total area.
The terror group, however, still has sleeper cells in Iraq and continues to launch sporadic attacks on civilians, security forces, infrastructure, and other targets.
* Ahmed Asmar contributed to this report from Ankara.