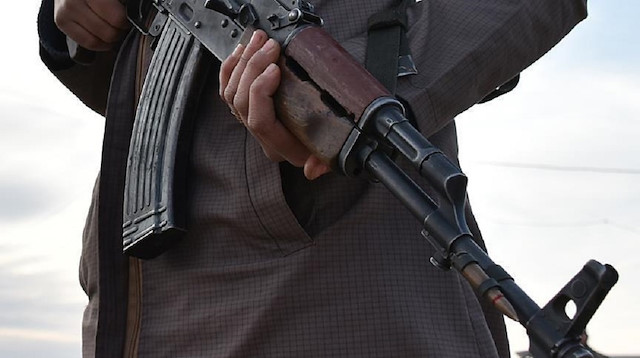 The death from Monday's attack by Boko Haram in Cameroon climbed to 37, local media reported.
According to local reports, 21 soldiers and 16 civilians were killed in the armed clashes between militants and Cameroonian army in Darak, a town in Cameroon's Far North region bordering Lake Chad.
The local authorities arrested 15 terrorists and "neutralized" some.
Since 2009, Boko Haram insurgency has killed tens of thousands and displaced millions in the Lake Chad region.