Democratic Republic of Congo joins East Africa Community
Central African country becomes 7th member of bloc
AA  
Tuesday 16:56, 29 March 2022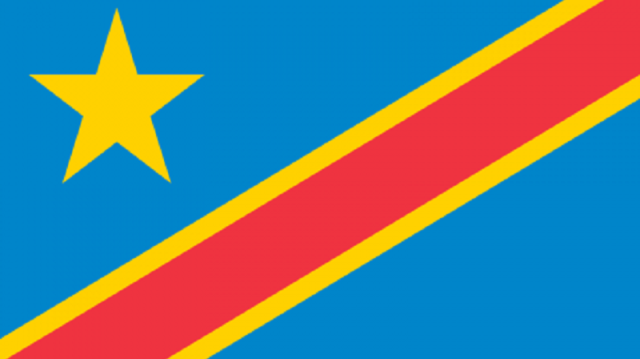 The leaders of countries in the East African Community (EAC) officially admitted the Democratic Republic of Congo (DRC) to the bloc on Tuesday.
Kenyan President Uhuru Kenyatta, the current chair of regional bloc's heads of state summit, announced during the 19th extraordinary virtual meeting that the DRC had become its seventh member.
In his statement, Kenyatta said the country's admission to the EAC marks "a momentous occasion in the region's integration history."
For his part, EAC Secretary-General Peter Mathuki commented: "The EAC now spans from the Indian Ocean to the Atlantic Ocean, making the region competitive and easy to access the larger African Continental Free Trade Area."
Rwandan President Paul Kagame was among the regional leaders who welcomed and congratulated the Central African nation, saying the DRC's admission was in line with the bloc's quest for wider and deeper integration across the region and continent.
In 2019, the DRC formally applied for admission to the EAC, in a letter to President Paul Kagame, then-chair of the bloc's heads of state summit.
Its other members are Kenya, Uganda, Tanzania, Rwanda, Burundi, and South Sudan, which joined in 2016. Somalia has applied to join the bloc but its application was frozen due to instability in the country.
The DRC shares borders with South Sudan, Uganda, Rwanda, Burundi, and Tanzania and its admission will increase the bloc's total GDP from the current $193 billion to $240 billion, according to economists.
#
Democratic Republic of the Congo
Democratic Republic of Congo joins East Africa Community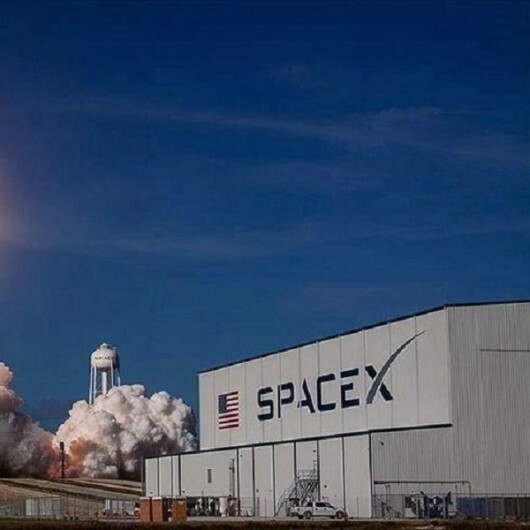 UAE's Rashid rover integrated onto Falcon 9 SpaceX rocket for launch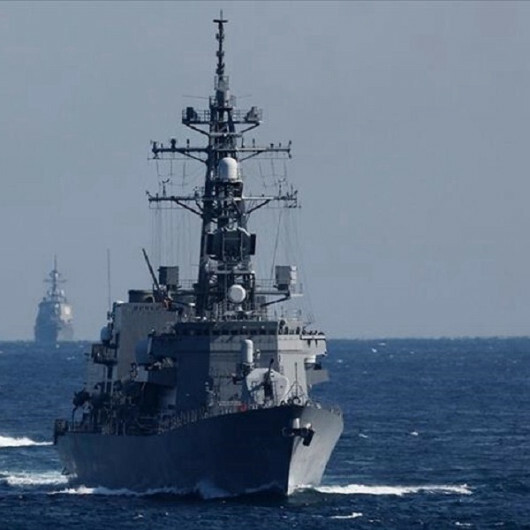 China accuses US vessel of trespassing into its waters in South China Sea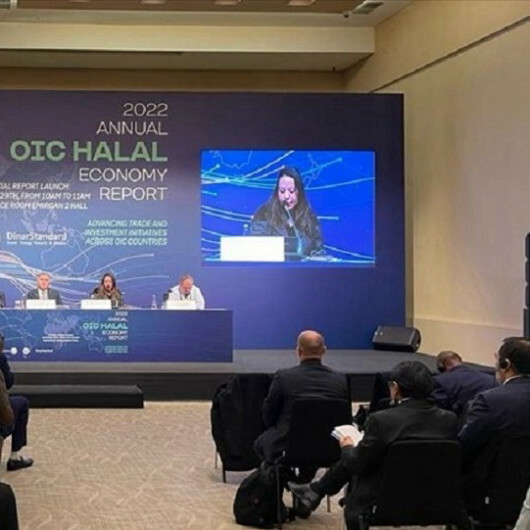 Türkiye, Indonesia, Malaysia among top 20 halal economy exporters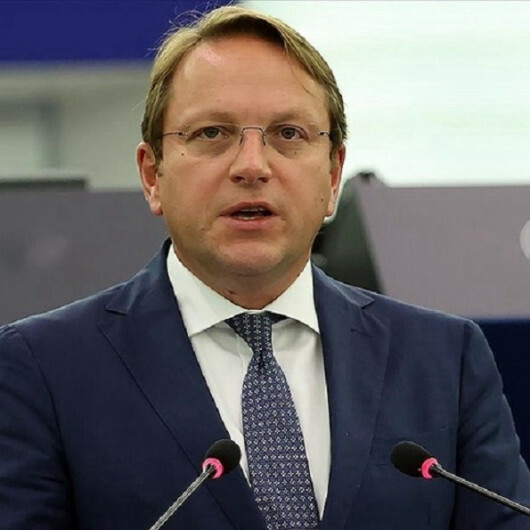 EU's door is open for Bosnia and Herzegovina: Enlargement chief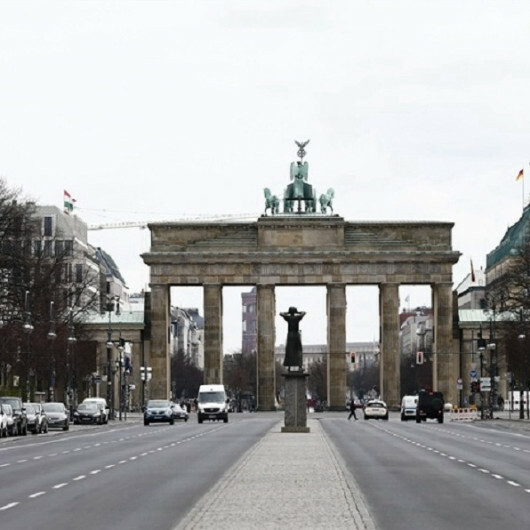 Energy crisis threatens drinking water in Germany