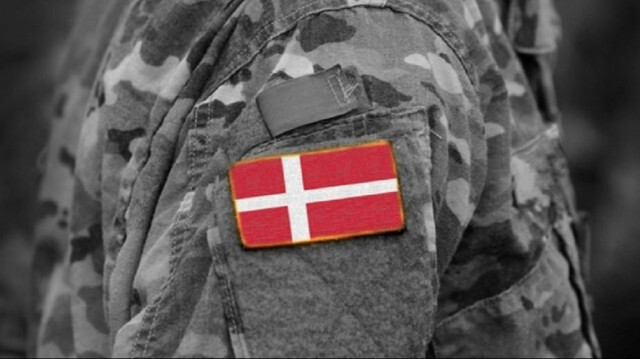 A top military general has expressed serious doubts over Denmark's ability to fulfil its NATO targets, saying it will take years for the country to have a combat-ready army.
The Danish military has the world's most advanced weaponry but faces a lack of soldiers, Brig. Gen. Henrik Lyhne, the army's second-in-command, told local broadcaster TV 2.
"This is an emergency call. The situation is extremely critical, especially because we lack soldiers like never before," he said.
"I have been in the armed forces for 40 years, and it has never looked so bad."
Currently 20% to 25% of positions in the army are vacant, and "even if more money is injected soon, it will take years to restore a combat-capable army," he added.
Denmark is meeting only three out of the 17 "strength targets" laid out by the Defense Ministry, according to the report.
The most pressing issue for the army remains its lack of battle-ready soldiers, with the 1st Brigade, known as the "Army's Fist," at least 1,000 soldiers short of its full strength of 4,000, it said.
Responding to Lyhne's comments, Troels Lund Poulsen, the country's acting defense minister, acknowledged that the situation is "critical."
"This is also why a few days ago I had the first of a long series of meetings with military organizations to discuss what we can do – both in the short term here in 2023, and also in relation to what a new defense agreement should look like," he told TV 2.
2 months ago