East African bloc urges EU to lift sanctions on Burundi
Sanctions hurting entire East African region, says official
AA  
Thursday 16:34, 10 June 2021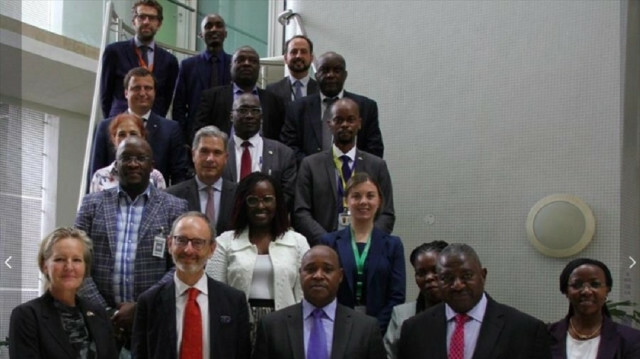 The East African Community (EAC) bloc has appealed to the EU to lift sanctions on Burundi because the country is ready to move forward.
In a statement late Wednesday, EAC Secretary General Peter Mathuki said the sanctions were hurting Burundians as well as the people of the entire East African region.
"I am appealing to the EU that we work together and open a new page for the betterment of the people of the Republic of Burundi," Mathuki said during talks with an EU delegation to Tanzania, aimed to enhance the EU's support to the integration process in East Africa.
The EAC bloc brings together Burundi, Tanzania, Kenya, Uganda, Rwanda and South Sudan.
The EU imposed sanctions on Burundi in 2015 at the height of the political crisis in the country following late President Pierre Nkurunziza's extension of tenure, which triggered protests.
The EAC secretary general shared different areas of integration priorities, seeking support from the EU programing 2021-2027. These include increasing space for the private sector in the EAC integration, enhancing regional governance institutional capabilities in peace-building taking into account the inclusive, accountable and democratic governance of the region, as well as strengthening regional coordination, preparedness and response to epidemics, including COVID-19, and public health emergencies.
Manfredo Fanti, the head of the EU delegation to Tanzania, assured of the union's commitment to work closely with the East African bloc.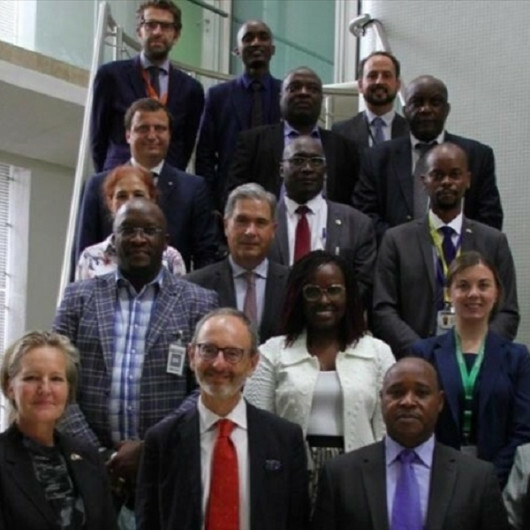 East African bloc urges EU to lift sanctions on Burundi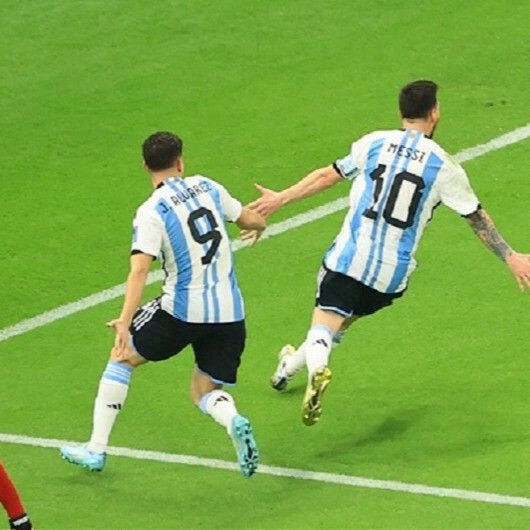 Argentina beat Mexico to keep World Cup dreams alive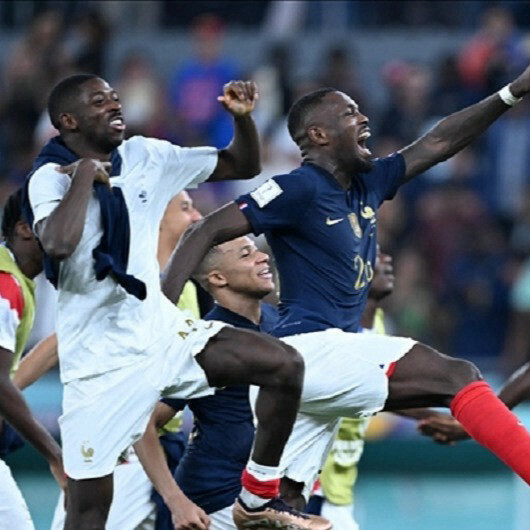 France become first team to qualify for World Cup round of 16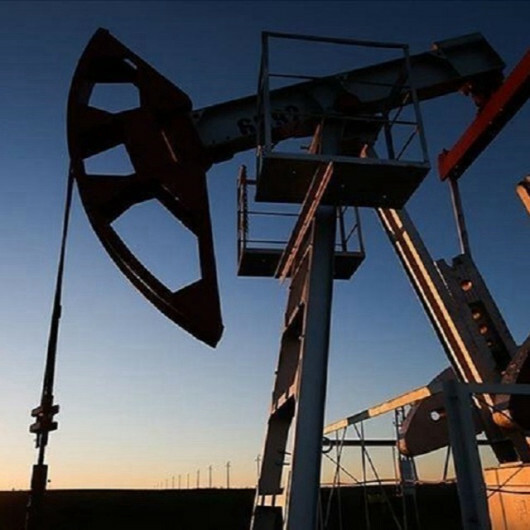 US scales down sanctions on Venezuela, enabling US oil giant Chevron pump oil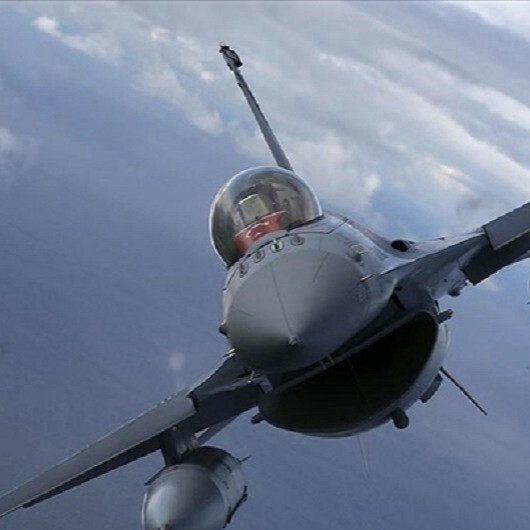 Türkiye 'neutralizes' 22 terrorists in northern Iraq, Syria operation in 2 days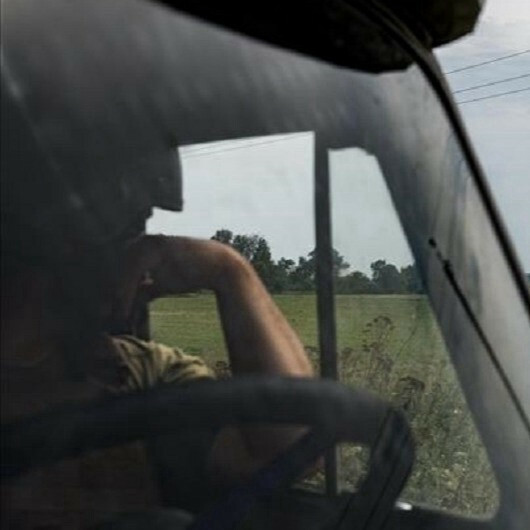 Some countries do not publicize weapons deliveries to Ukraine: Foreign minister