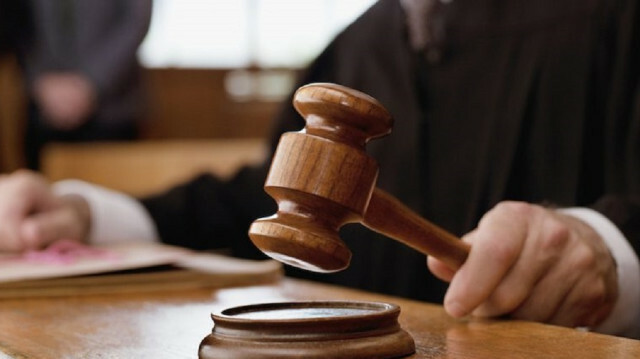 An Egyptian court on Tuesday ordered the release of researcher Patrick George Zaki pending trial, according to a local human rights group.
The Mansoura State Security Court decided to release Zaki and postponed his trial to Feb. 1 to give a chance for the prosecution and the defense to present their arguments, the Egyptian Initiative for Personal Rights (EIPR) said.
Zaki, a postgraduate student at Bologna University in Italy and a researcher at EIPR, was arrested in February 2020 on charges of spreading false news.
No official statement was released by Egyptian authorities on the researcher's release.
*Writing by Bassel Barakat in Ankara