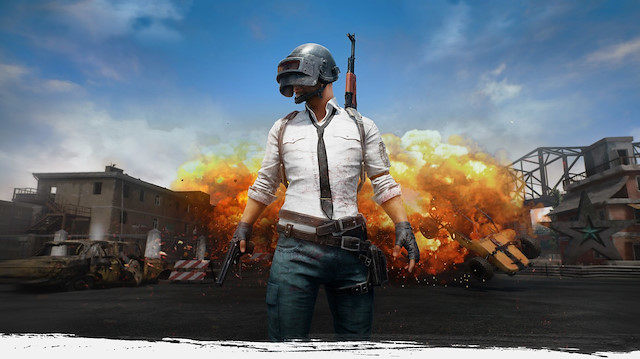 The free-to-play phone application has not been without controversy.
Egyptian lawmakers are considering a ban on the PlayerUnknown's Battlegrounds (PUBG) game, a smartphone application that has recently gone viral among the country's youth.
A first-person combat simulation involving high-tech weaponry and loud explosions, PUBG has recently become one of Egypt's -- and the region's -- most played games.
The free-to-play phone application, however, has not been without controversy.
Local news outlets reported recently that a school student in Egypt's northern Alexandrian province had killed his teacher as a direct result of his PUBG addiction.
In recent televised remarks, MP Ahmed Badawi, chairman of parliament's communications committee, said the game served to "incite violence" among young people.
PUBG, the lawmaker asserted, was more dangerous than "Blue Whale", an online game that has reportedly induced young people to commit suicide in several countries, including Egypt.
"Our young people are learning violence from these kinds of games," Badawi said.
According to the MP, parliament will convene a session next week attended by representatives of Egypt's Telecommunications Regulatory Authority to address the issue of violent phone apps and video games.
In April, Egyptian Attorney-General Nabil Sadiq banned a number of "dangerous" online games, including the notorious "Blue Whale".
5 yıl önce