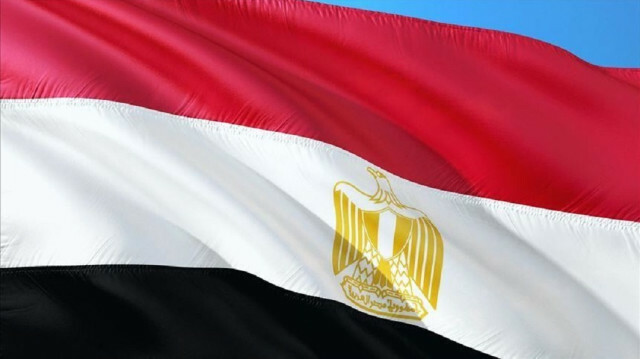 Former Egyptian Minister of Defense, Mohamed Hussein Tantawi, died Tuesday at the age of 85 after battling illness, state media reported.
The late Field Marshal was Egypt's longest-serving defense minister having led the ministry for 21 years.
Field Marshal Tantawi "left our world today, on Tuesday, after a struggle with illness," the state-run Al-Akhbar newspaper reported.
The report added that a "majestic military funeral" will be held for Tantawi today, without giving any other details.
Meanwhile, Egyptian President Abdel Fattah El-Sisi mourned Tantawi, describing him as "one of the symbols of the Egyptian military," according to a statement by the Egyptian presidency.
Tantawi led the Supreme Council of the Armed Forces that ruled Egypt for a year and half after popular protests in February 2011 forced former President Hosni Mubarak out of power.
The Egyptian veteran retired few months after Mohamed Morsi was democratically elected as Egypt's president on July 1, 2012.
Tantawi was born on Oct. 31, 1935 to an Egyptian Nubian family, and graduated from the Military College in 1956.
He is remembered for having participated in wars against Israel in 1967 and 1973.
*Writing by Ibrahim Mukhtar