Erdoğan calls on all countries to recognize Jerusalem as capital of Palestine
'We recognize Jerusalem as the capital of occupied Palestine and call on the entire world to do the same,' says Erdoğan
ERSIN ÇELIK,  
Yeni Şafak  
Wednesday 11:54, 13 December 2017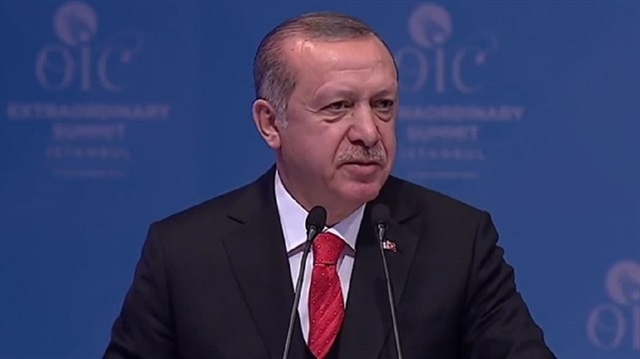 Turkish President Recep Tayyip Erdoğan called on world powers to recognize Jerusalem as the capital of Palestine on Wednesday and said the United States should reverse a decision recognizing the city as Israel's capital in his opening speech at the Organization of Islamic Cooperation's (OIC) extraordinary summit hosted in Istanbul.
"We have gathered here today to evaluate the abuse of Jerusalem, Islam's first kiblah. Any person who wonders the streets of this holy city will understand that it is under occupation. Global and regional peace cannot be achieved until the Palestine matter is justly resolved," Erdoğan said.
"At a press conference last week, Trump said it was time to officially recognize Jerusalem as the capital of Israel. The U.S. leader also told the Foreign Ministry that he had ordered preparations to begin for the embassy in Tel Aviv to be moved to Jerusalem. The decision received a global reaction, and the United Nations Security Council, Arab League and OIC decided to hold extraordinary meetings. The U.S.'s Jerusalem decision is a heavy blow on humanity," he added.
Turkey has invited leaders of over 50 Muslim nations to Wednesday's meeting in Istanbul to formulate a joint response to Trump's decision.
In his opening speech, Erdoğan said that UN resolutions ensured that "no nation can establish a diplomatic mission in Jerusalem."
He told the OIC that the U.S. decision on Jerusalem was "null and void," and called Israel an "occupying and terror state."
"The U.S. decision on Jerusalem rewards Israel's acts of terror. We recognize Jerusalem as the capital of occupied Palestine and call on the entire world to do the same. Jerusalem is the red line for Muslims," Erdoğan said, praising countries which have refused to recognize the U.S. move and adding that the incorporation of Palestine in international accords should be accelerated.
"Trump's decision on Jerusalem is a threat to all humanity. Israel has been rewarded by Trump for its acts of terror. Israel tortured unarmed civilians. The U.S. should turn back from this unlawful and provocative decision," Erdoğan said.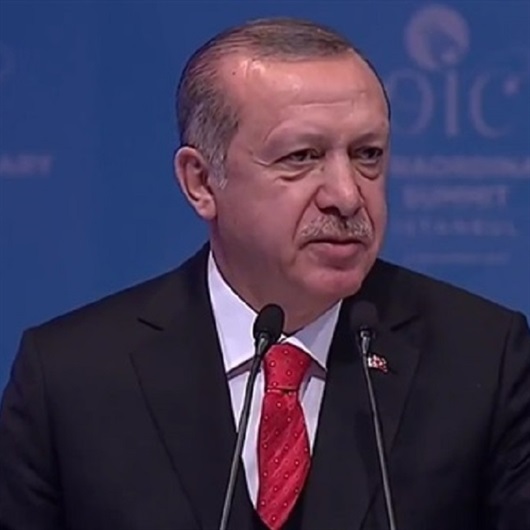 Erdoğan calls on all countries to recognize Jerusalem as capital of Palestine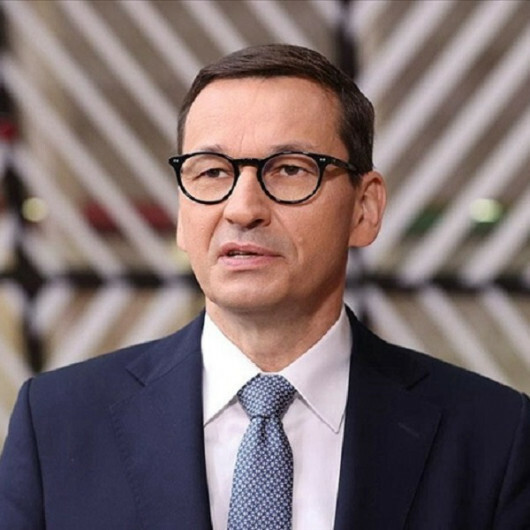 Polish PM calls Putin's nuclear threat a bluff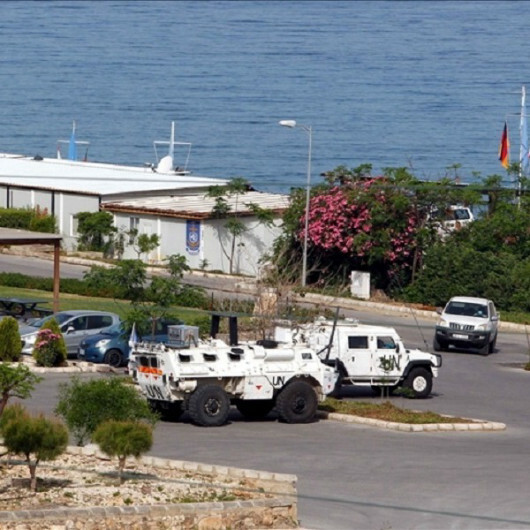 Lebanon says maritime border demarcation 'on right path'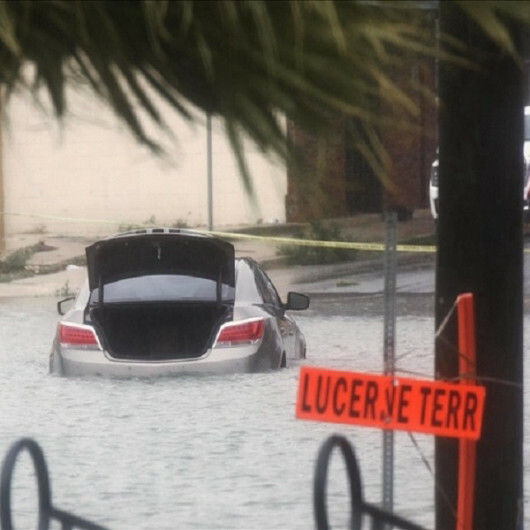 'It was like I'm in the movie': Florida resident recounts Hurricane Ian experience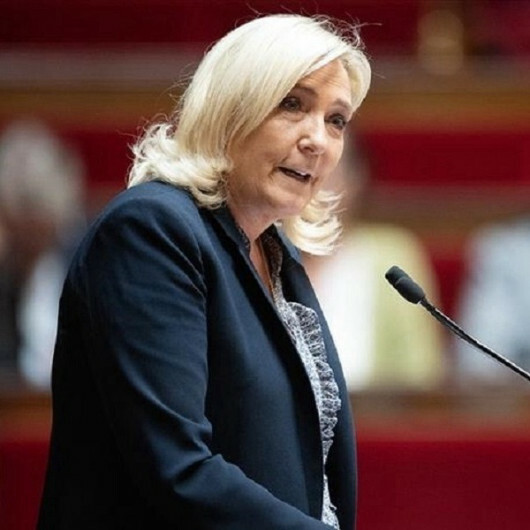 France's far-right leader demands more mosque closures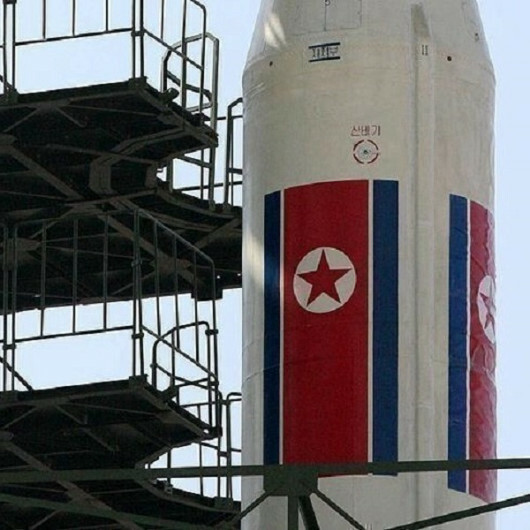 North Korean missile launch is reckless act, violates UN resolutions: UN