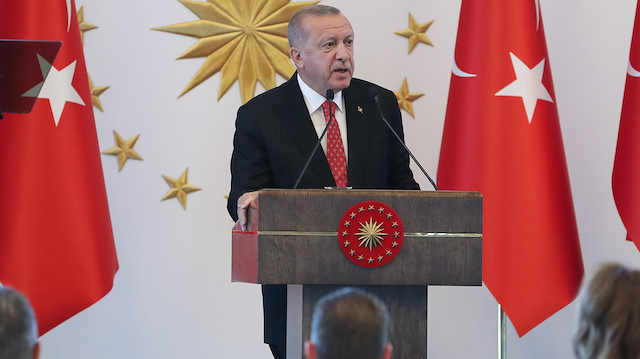 Turkey cannot handle a new wave of migrants from northern Syria, President Tayyip Erdogan said on Tuesday, adding that Ankara and Washington needed to establish a "safe zone" in the region as soon as possible.
Speaking at a lunch with U.S. Secretary of Commerce Wilbur Ross on Tuesday, Erdogan said it expected the U.S. to support Turkey.
"Our expectation from the United States is to stand with us in our fight against terror and our efforts to establish safe zones where the refugees can return to," Erdogan said, adding Ankara "greatly valued" its cooperation with Washington in Syria.
"Sending 50,000 trucks of equipment and ammunition to the terrorists so far has really bothered us. Against who are these (weapons) used? Against Turkey. It is not possible for us to accept this as a strategic partner," he said.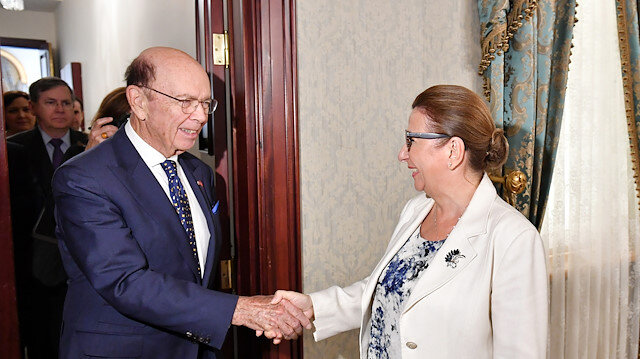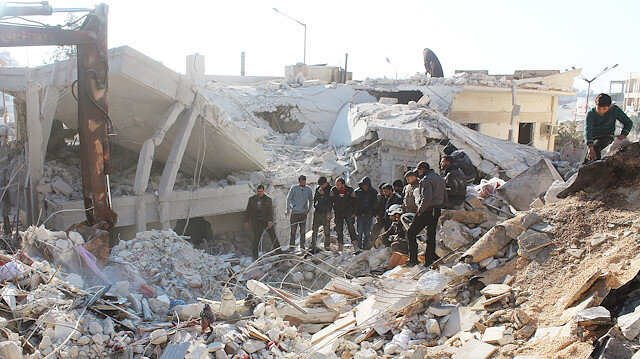 Turkey and the United States have been at loggerheads over a host of issues in recent months, including Ankara's purchase of Russian defence systems would could spark U.S. sanctions.
Turkey has so far relied heavily on Erdogan's personal ties with U.S. President Donald Trump to resolve issues. Erdogan and Trump are due to meet on the sidelines of the United Nations General Assembly later this month to discuss developments in Syria, trade and other bilateral issues.
The NATO allies have agreed to establish a safe zone in northeast Syria along Turkey's southern border, and to clear the area of YPG terrorists. On Sunday, Turkish and U.S. troops carried out their first joint military land patrol in the region.