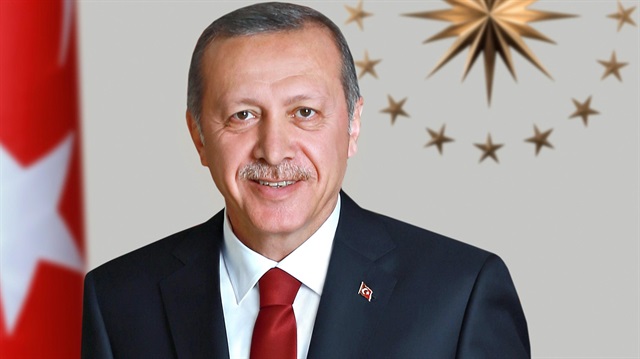 The $100 million mega-mosque in Maryland, US will soon be open in the Washington, DC area, as Turkey's President Tayyip Erdoğan is expected to open the mosque during his official visit to the US between March 29 and April 2.
America's largest mosque complex, officially known as the Turkish-American Culture and Civilization Center, was built with Turkish funding under the supervision of the Turkish religious foundation (Diyanet).
Almost all $100 million for the mosque was funded by the Religious Affairs and the Religious Foundation of Turkey.
The mosque is part of the Turkish-Islamic Center also known as the "American Religious Center," built on a large area in Lanham, Maryland that will have the capacity to host 3,000 Muslim worshippers indoors and outdoors.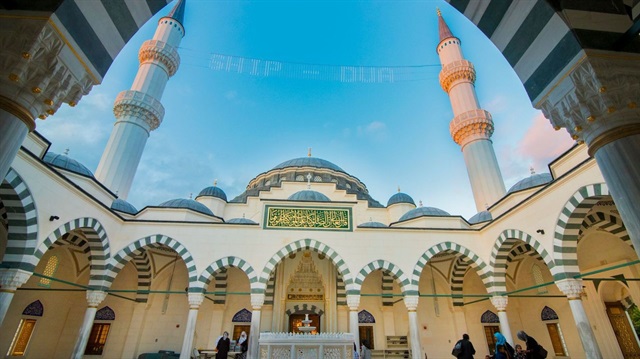 In addition to the mosque, the complex will also include a community building, a guest house, traditional Turkish houses, library, conference and exhibition halls, meeting rooms and reception area.
The complex, which also includes a museum of Islamic art, was built according to 16th century architecture.
A coffee house, gift shops, cultural center, amphitheater, computer lab, library and Turkish bath/hamam in the complex make it a center for the community.
The Turkish-American Cultural Center also aims at bringing all Muslims together, to enlighten people about the facts of Islam and guide believers to a correct way.
In the Islamic Research center of the complex, students from Turkey who are studying in the US will be consulted.