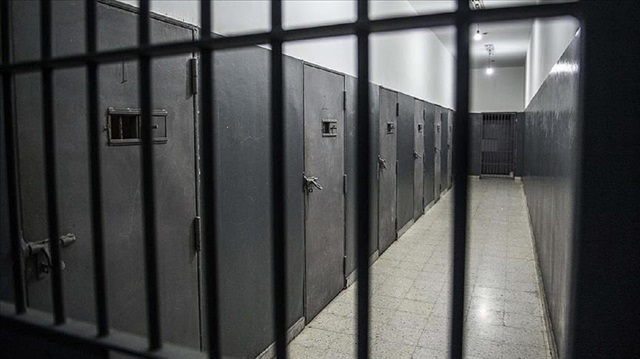 Ethiopia has pardoned 746 prisoners, including a renowned journalist Eskinder Nega and a prominent opposition figure Andualem Arage, local media reported.
The pardon came as per the decision of the decision making body of the ruling Ethiopian People's Revolutionary Democratic Front, according to the state-run news agency FANA.
About 417 of the pardoned inmates are federal prisoners, who were jailed on charges of terrorism, inciting violence, religious extremism and other related convictions, FANA reported quoting a statement of the Attorney General.
The pardoned prisoners will be released after approval of the President Mulatu Teshome.
Ethiopia saw widespread anti-government protests since 2015.
Last year, the ruling party held what it said was an in-depth appraisal and admitted to deep rooted governance problems in the country.