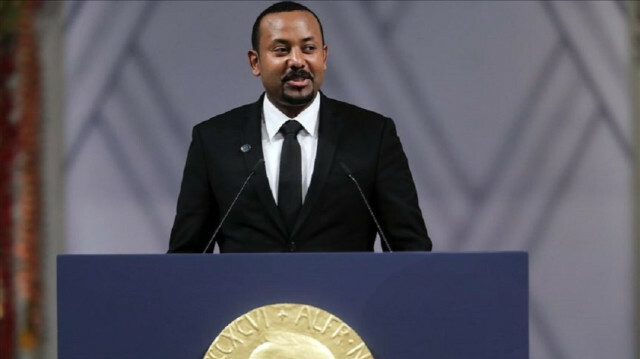 Ethiopia's Prime Minister Abiy Ahmed said on Monday his nation had better dramatically reduce the number of overseas missions.
His remarks came during the 4th special session of parliament and Qamp;A with parliamentarians on numerous issues including the economy, security particularly a truce declared unilaterally by the Ethiopian government in the northernmost region of Tigray, and last month's general election.
"At least," the Prime Minister told the parliamentarians, "Ethiopia would need to close 30 of its embassies."
Abiy said Ethiopia would no longer sustain all its foreign missions purely for economic reasons. "The ambassadors of embassies to close may follow up from Addis Ababa."
Ethiopia, according to him, is facing debilitating inflation that needs to be addressed, and an insurgency backed by foreign powers and the international media.
The East African country currently has 43 embassies and 49 consulates.
- Tigray truce
Contrary to some claims that the Ethiopian army was forced out of Mekele to have declared unilateral ceasefire, the prime minister told the parliamentarians that in fact pulling troops out of Mekele had been taking place for months before the declaration of truce.
"It was not announced because it was a military secret by then," he said, adding that the international media was far from fair in reporting what transpired in Tigray since the government launched a "law enforcement operation" there.
"We pulled troops out in four rounds, and the withdrawal from Mekele was only the 4th round," he said.
On Nov. 3, the Tigray People's Liberation Front attacked the Northern Command of the Ethiopian Defense Forces stationed across Tigray including the regional capital Mekele. The next day, the Ethiopian government launched the operation.