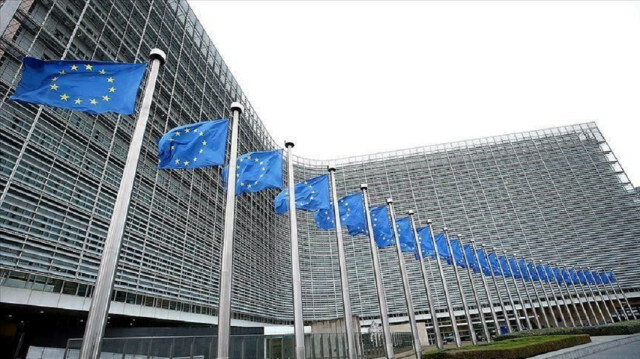 The EU institutions reached a political deal on Thursday to extend free mobile phone roaming in the member states for another 10 years.
The European Parliament and the Council of the European Union, which represents member states, have agreed to extend the roaming regulation until 2032, the European Commission, which proposed the legislation, announced in a statement, while welcoming the consensus between EU legislators.
Under the new agreement, people traveling between EU member states will be able to make free phone calls, send text messages, and use mobile data without additional charge for another 10 years.
"We have since 2017 enjoyed the end of roaming charges. And, today we ensured that we can keep these benefits for another 10 years to stay connected and call, text and surf the internet at no extra costs, when we travel in the EU," Margrethe Vestager, the executive vice-president of the European Commission, commented on the agreement.
The new regulations will also put a cap on how much phone operators can charge each other for using their networks.
Following the political deal, the European Parliament and the Council of the EU have yet to formally adopt the regulation, which is set to take effect on July 1, 2022.
Only SIM cards registered with EU mobile providers are eligible for free-roaming.