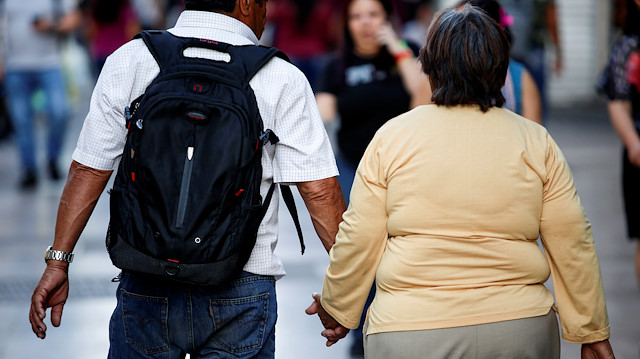 Around 672,300 people acquired EU citizenship of one of the 27 member states in 2018, according to Eurostat on Monday.
The figure was down from 700,600 a year earlier.
The majority of the applications were made by non-EU citizens or stateless, while 13% were former citizens of another member from the bloc.
The largest group acquiring citizenship of an EU member state where they lived in 2018 was citizens of Morocco (67,200 people, of whom 84% acquired citizenship of Spain, Italy, or France).
It was followed by Albania (47,400, 97% acquired citizenship of Greece or Italy), and Turkey (28,400, 59% acquired German citizenship).
Eurostat data showed that Romanians (21,500 people), Poles (13,900), and Italians (8,100) were the three largest groups of EU citizens acquiring citizenship of another bloc member.
Luxembourg and Spain saw the highest rise in citizenship granted, up 40% and 37%, respectively.