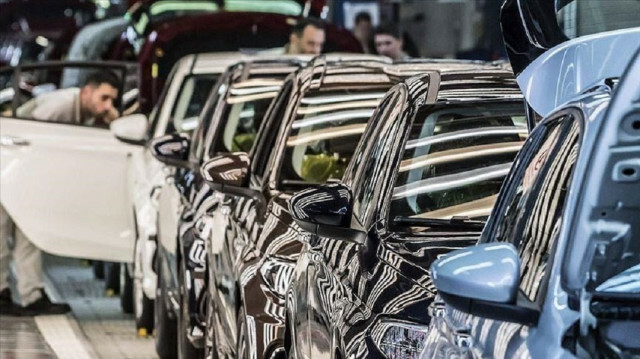 The EU commercial vehicle market narrowed by 16.4% year-on-year in October, according to data revealed by a sector group on Thursday.
In the 27-member bloc, commercial vehicle sales amounted to 144,409 units last month, the European Automobile Manufacturers' Association (ACEA) report showed.
"The region's overall performance was not helped by its largest markets, as all four suffered double-digit losses last month: Spain (-32.7%), Germany (-24.3%), France (-23.3%), and Italy (-22.9%)," it said.
All vehicle segments saw declines, but van and bus sales fell most significantly.
The EU's demand for vans – light commercial vehicles – decreased for the fourth consecutive month, down by 17.8% to 119,006 in October.
Demand for new heavy trucks decreased by 4.5% to 19,922 during the same period.
In January-October, commercial vehicle registrations in EU markets reached 1.6 million units, a 14.7% rise from the same period last year.
All four big EU markets remained in positive territory in the first ten months of this year, as Italy saw a 22.2% increase, France 11.8%, Spain 4.5%, and Germany 4.3%.