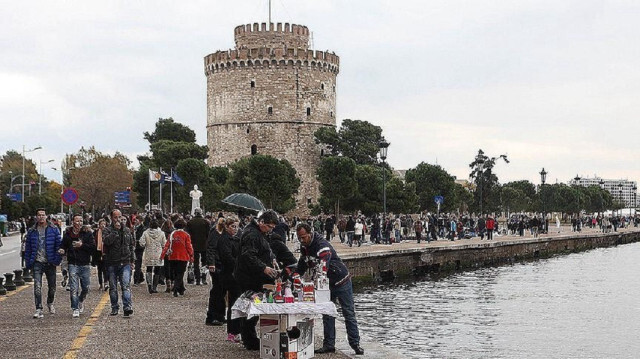 The European Court of Justice again condemned Greece for its environmental performance, local media said Friday.
More specifically, the court drew attention to the problem of the air quality in the northern port city of Thessaloniki, the country's second-biggest after Athens, the daily Kathimerini reported.
Levels of microparticles are very high in the city, according to the court, said the daily/
The newspaper noted that the European Commission's monitoring of levels of 10-micron diameter particulate matter (PM10) in Greece started in 2005 and it sent a warning letter in 2009 and a supplementary one in 2013 about the problem.
Consequently, in 2021, Greece was referred to the court.
2 ay önce