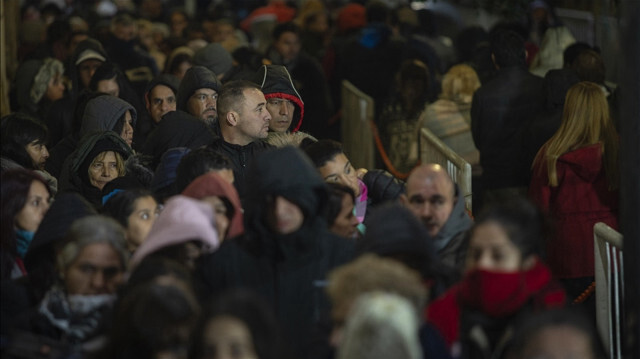 Every fifth EU citizen lived at risk of poverty or social exclusion last year, according to the EU's statistical office on Wednesday.
"In 2022, 95.3 million people in the EU (22% of the population) were at risk of poverty or social exclusion," Eurostat said in a statement.
According to the statistics, living in a household that experiences at least one of the three main risks of poverty, severe social and material deprivation, or very low work intensity is considered to be at risk of poverty or social exclusion.
This "figure remained relatively stable" as it was 95.4 million people the year before, the statement added.
Among the 27 EU member states Romania has the highest share of the population (34%) facing poverty and exclusion. It is followed by Bulgaria (32%), Greece, and Spain (both 26%).
On the other hand, the Czech Republic, Slovenia and Poland recorded the lowest share of the population in deprivation with 12%, 13%, and 16%, respectively.
6 months ago