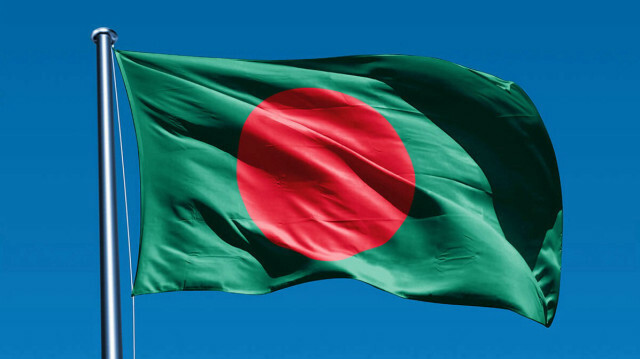 A Bangladeshi court on Thursday sentenced two elderly people to death for alleged crimes against humanity during the country's independence war in 1971.
They include Abdul Khaleq Mandol, who is a district head for the opposition Jamat-e-Islami party and a former lawmaker, and Khan Rokonuzzaman, who is absconding.
A three-judge bench of the International Crimes Tribunal announced the verdict. The tribunal was set up in 2009 and has been criticized by global rights groups for not following fair-trial standards.
Matiur Rahman Akand, the lawyer representing the Jamat leader, said they will file an appeal in the high court against the verdict.
Mandol, a retired madrasa principal, was arrested in 2015. Later, he was charged with war crimes.
When the trial started in 2018, there were four accused, but two of them died due to old age and health-related complications.
Bangladesh gained independence from Pakistan in 1971 after a months-long bloody war.
1 yıl önce