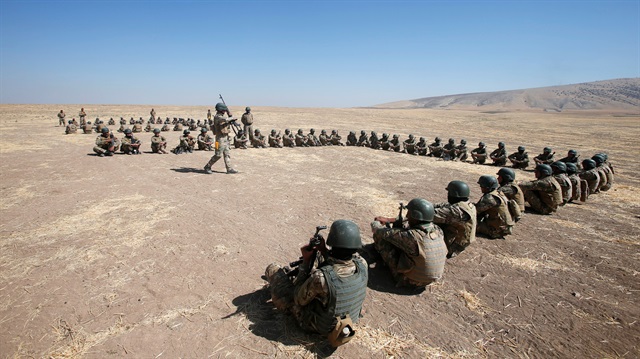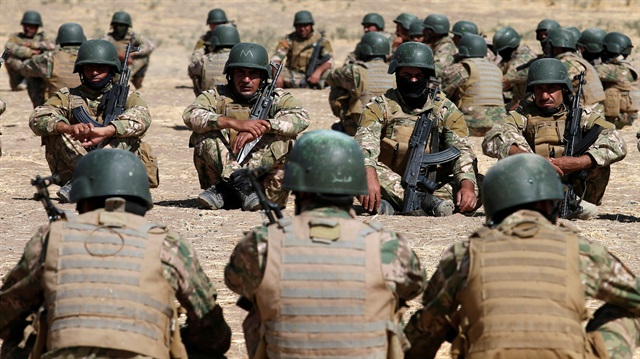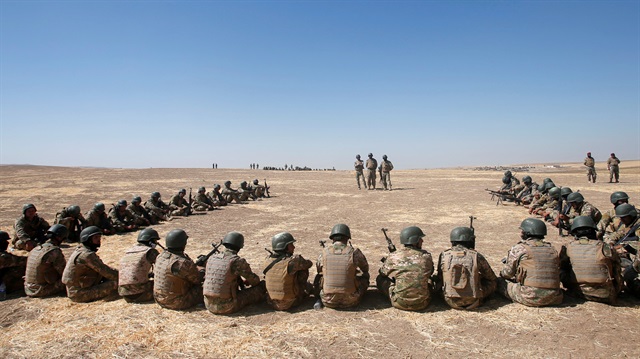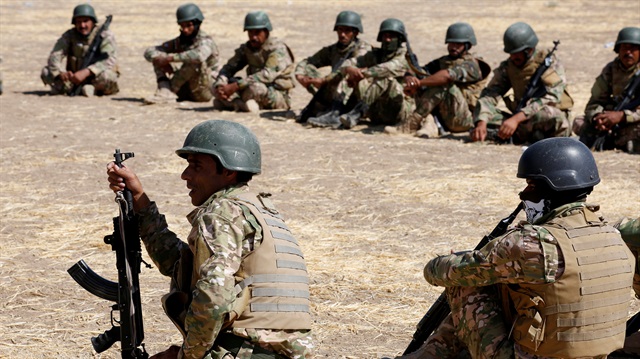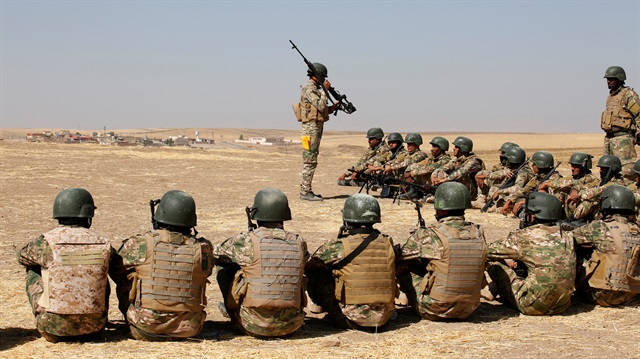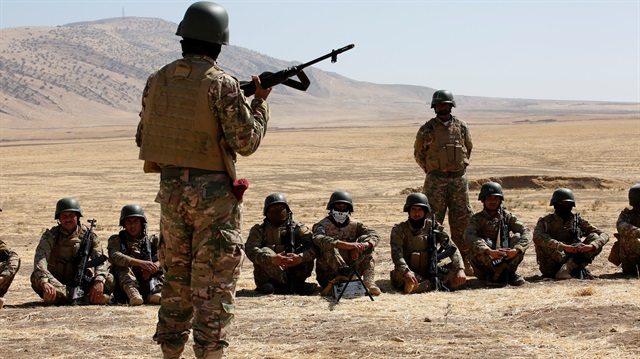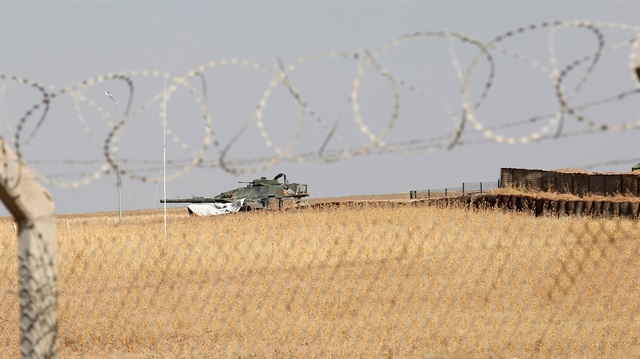 Despite a recent dispute between Ankara and Baghdad, Turkish military continues to stay in Bashiqa army camp near the northern Iraqi city of Mosul, as Reuters publishes the very first pictures of the camp .
Pictures published on Friday show Turkish trainers teaching local forces how to use guns and fight against terrorists.
It said that Turkey's military training is being continued with full speed, days before the final offensive to regain Mosul from the Daesh.
Since early 2015, Turkey's military started training Iraqi local fighters and Peshmerga forces in order to join the Mosul liberation operation.
The Turkish military presence in northern Iraq came to focus in late 2015, during a shifting of military personnel in the camp.
The Iraqi government expressed their concern of the military presence, but the issue was dismissed as the officials understood that the camp was established under the legal permission of Baghdad and the Northern Iraqi Regional Government (KRG).
Meanwhile, the military has trained almost 3,000 local volunteers and Peshmerga forces.
But earlier this month, the camp has been come to an issue as Iraq's central government, influenced by the U.S. and Iran, raised their voice against Turkish military.
Ankara said the Turkish military in northern Iraq was staying legally under the permission of Iraq's government and would continue to remain there.
Prime Minister Binali Yıldırım said that Turkish military units would continue to stay in Mosul.
Ankara stated that an anti-Daesh operation in Iraq is impossible without Turkey.