First Turkey-Russia meeting after jet incident
The first visit of a Russian delegation to Turkey after the jet downing incident last year is expected to normalize soured relations between the two countries
ERSIN ÇELIK,  
Yeni Şafak  
Wednesday 09:34, 30 March 2016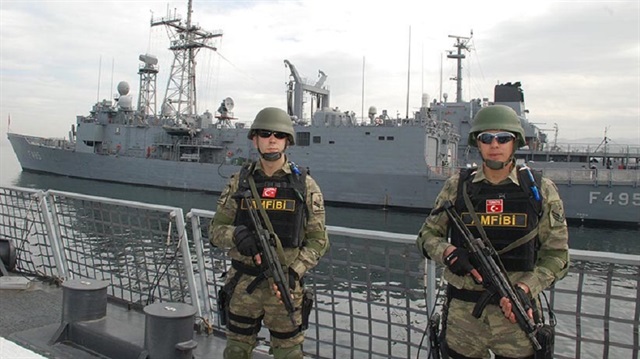 Turkish and Russian officials met for the first time in Ankara since the jet incident that created a diplomatic row last year.
Three-person Russian military delegation met Turkish counterpart at the Marine Amphibious Brigade Command in Foça, İzmir.
The first official meeting four months after the incident hints at a slow normalization of hostilities between Ankara and Moscow.
The Russian military delegation was hosted by three personnel from the Weapons Monitoring and Verification Directorate of the Turkish General Staff.
The two-day visit, which has been conducted under a pre-planned work of the Organization for Security and Co-operation in Europe (OSCE), is evaluated as the first step to normalization of relations.
"This is a positive step," said Turkish government spokesman Numan Kurtulmuş. He expressed hopes that the meeting would contribute to normalizing relations between Turkey and Russia.
"Neither Turkey nor Russia can discard each other. Both countries, which have multilevel relations from business to tourism, cannot annihilate these relations. We have done our best to decrease the tensions," he said.
Professor Dr. Tanju Tosun from the International Relations faculty of Ege University also described it as a symbolic visit. "The tension between Turkey and Russia is unsustainable. This visit is a symbolic one that will contribute to the relations between the two countries. It will impact positively on politics."
Turkish air forces shot down a Russian SU-24 fighter jet on November 24 near the Syrian border after it ignored several warnings that it was in Turkish airspace. In retaliation, Russia imposed sanctions on several Turkish sectors, including construction, food products, tourism and auto manufacturing.
The Kremlin also cancelled several pre-planned diplomatic and bilateral meetings with Ankara in connection with the sanctions.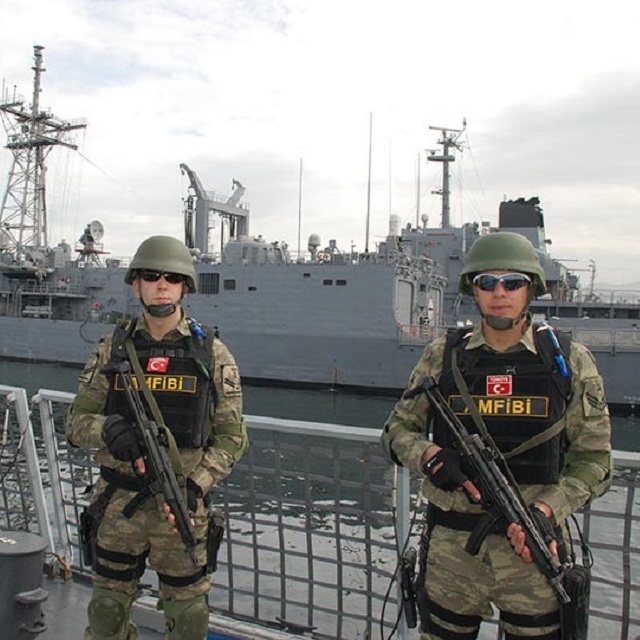 First Turkey-Russia meeting after jet incident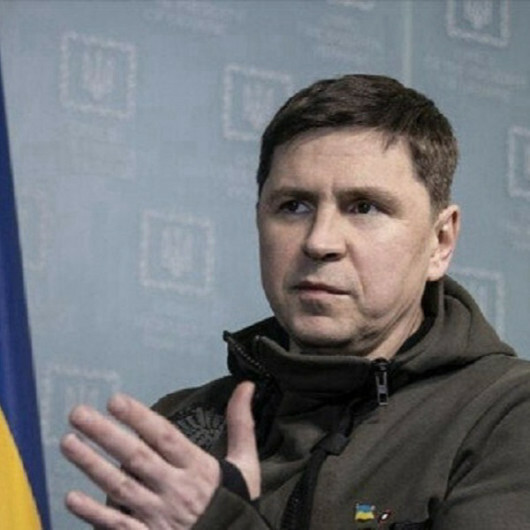 Russia to lose control of Zaporizhzhia nuclear plant, says Ukrainian official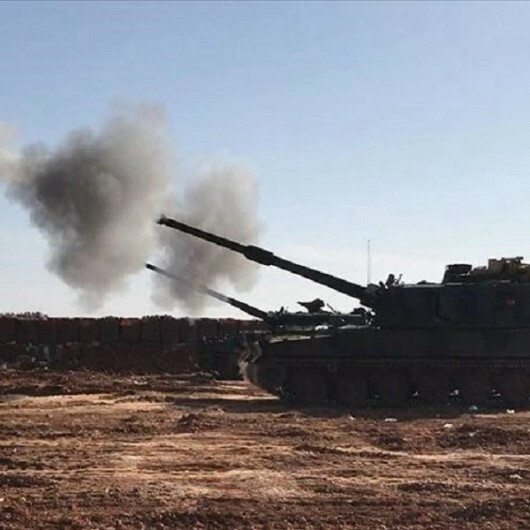 Türkiye 'neutralizes' 14 YPG/PKK terrorists in northern Syria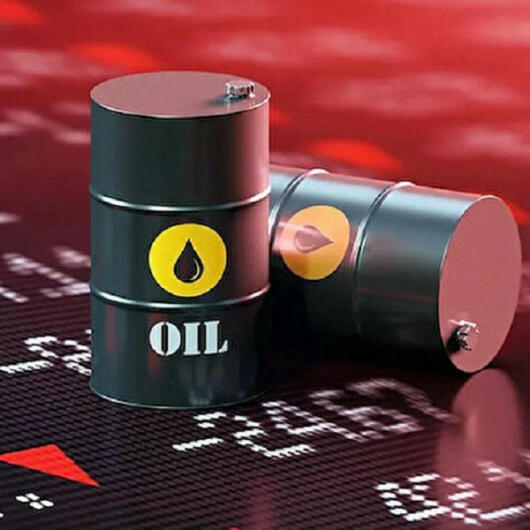 Oil slips over demand woes as China struggles with COVID protests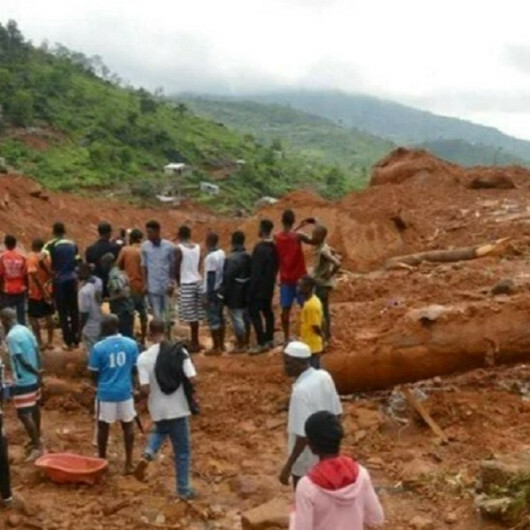 Landslide in Cameroon kills at least 11 attending funeral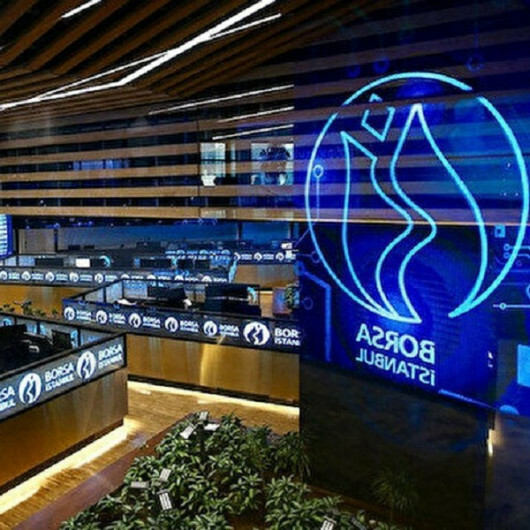 Borsa Istanbul opens Monday above 4,900 points