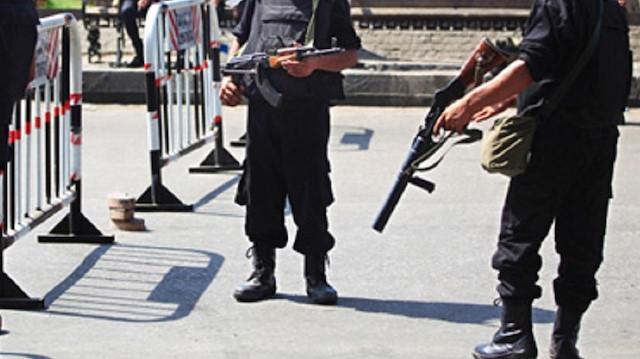 At least five members of Egypt's outlawed Muslim Brotherhood group were killed in a "shootout" with Egyptian security forces, the Interior Ministry said Tuesday.
According to a ministry statement, the five slain Brotherhood members had been "planning to carry out a series of terrorist attacks against state institutions and military and police personnel".
"We raided their hideout in Cairo's Obour City district. All five were killed in an ensuing exchange of fire," the ministry added without providing further details.
Anadolu Agency has yet to independently verify the ministry's version of events.
Egypt has been roiled by violence since the army ousted and imprisoned Mohamed Morsi -- the country's first freely elected president and a Brotherhood leader -- in a 2013 military coup.
In the almost six years since, the authorities have cracked down on political dissent, killing hundreds of Morsi's supporters and throwing thousands behind bars on trumped-up "violence" charges.